Digital Learning Portal JomStudi Officially Launches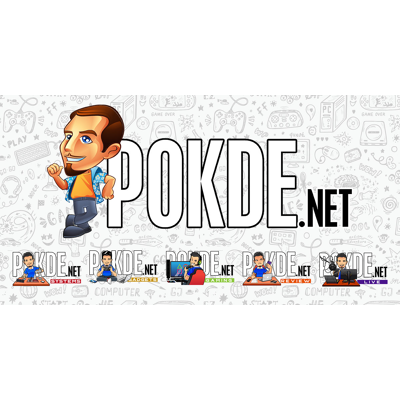 Learning online easier with JomStudi
JomStudi, a new digital learning hub designed for students from rural communities with limited internet access has just been officially launched today at the Internet Centre in Kampung Kering, Labu, Negeri Sembilan. The launch was officiated by the Minister of Communications and Multimedia YB Tuan Gobind Singh Deo, MCMC Chairman Al-Ishsal Ishak, State Assemblymen of Labu Hj Ismail bin Ahmad, Astro CEO Henry Tan, Digi CEO Albern Murty, Media Prima Group Managing Director Datuk Kamal Khalid, as well as MDEC's VP of Talent & Digital Entrepreneurship Sumitra Nair.
JomStudi is a collaborative effort between Astro, Digi and Media Prima and is supported by both MDEC as well as MCMC. Hosted by Digi, JomStudi aims to provide students with ease of access to education material that follows the syllabus format set by the Ministry of Education. The material used are derived from Astro Tutor TV's interactive video content as well as Media Prima's FullAMark, an online portal that provides revision exercises for Year 5, UPSR, PT3 and SPM students.
In addition to this, JomStudi will provide access to digital content from MDEC's #mydigitalmaker movement. These include educational content on coding, programming and other content related to computational thinking. Digi World, a module that educates students on the importance of online safety will also be made available on JomStudi.
Additional educational content will also be available on the portal through partnerships and other content providers in the near future.
JomStudi hopes to develop students' technological and digital skills. The portal also encourages students' self-learning abilities by making the learning experience more interactive as well as incorporating gamification elements such as reward medals (similar to PS4 trophies or X-BOX achievements) for the completion of certain assignments. Students will also have a personalized dashboard for them to keep track of their own progress.
To celebrate the launch, Digi is offering its users free access of the portal during the JomBelajar period which is 2PM to 8PM daily.
Pokdepinion: Personally I am a huge fan of this and I hope this becomes hugely successful among schoolkids.