Choosing your first robot vacuum can be tricky, here's a fool proof plan to do it.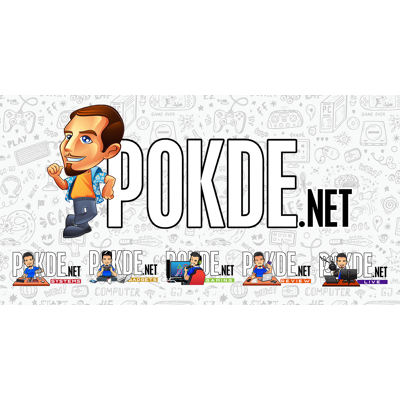 Choosing a robot vacuum is a serious matter, as these robots bring significant benefit, allowing you to take cleaning off your mind, and giving you all the time that you would usually spend cleaning your house to let you do whatever you want. But choosing the right one can be daunting task for a first timer, so here our fool proof plan on how to choose your first robot vacuum.
Budget

Your budget ultimately decides which category of robot vacuums you should consider. Before we go any further, think of robot vacuum should be seen as an investment for your time and mental health. It generally gives you the one hour or more that you would have to spend cleaning your house every other day, while also ensuring that your home is clean and comfortable to live in.
With that in mind, this is what you can realistically expect from your robot vacuum at the following budget points:
Sub RM1000
Basic robots, mostly navigating via obstruction sensing, with limited smart features like map generating. Most of the robot in this price range would also not have a mop feature, only offering basic vacuum functionality. Unless that's exactly what you are looking for, we generally recommend taking a look at the next price bracket.
RM1000~2000
This is where all the mainstream robots are at. You can generally expect most of the staple features like vacuum and mopping, laser guidance system, advanced smart mapping features and more in this price bracket. Some of the robot vacuums priced at around this price range might even offer more advanced features like an auto-emptying dock system.
Over RM2000
You want the most advanced robots in the market? If you are ready to pay over RM2000, you will be greeted by some of the most advanced and feature-packed robots we know of. Examples of specialized functions like sonic mopping can be found on the Roborock S7+, real time video feed on the Roborock S6 MaxV, while the Samsung Powerbot offers the Edge Clean Master feature.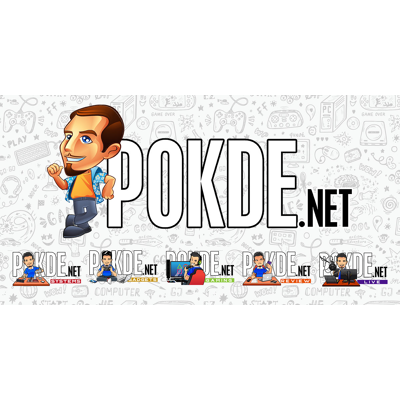 Of course, there are always exceptions to the generalization that we have above, and one of them is the Roidmi Eve Plus. It sits firmly in the mainstream price bracket, yet it is equipped with a number of features that you will only find on pricier flagship models. It touts a large 3L capacity, self-emptying dock with odour ionizing function as well as support of Alexa and Google assistant smart home setup, making it quite the value buy.
Your house environment
Believe it or not, your house environment is crucial when picking out a vacuum robot. Here are a few things that would affect your decision:
How tall is your furniture?


Yes, most robot tout low profile designs, but does your furniture have enough clearance for your robot to clean under it? If you missed this part, it is very likely that the robot will not be able to pass, making that part of cleaning work yours to do.

Do you have carpets or floor mat?

Carpets and floor mats are quite crucial to take into consideration when deciding on a vacuum robot. Whether your home is mainly carpeted, partially carpeted or you have no carpets at all will affect your choice of vacuum robot differently. If your house has no carpeting at all, almost all robot with vacuum and mop function will do well. If you have only some areas that are carpeted, you will need robots that support the ability to stop mopping in designated areas. If you have a lot of carpet, only a robot with auto mop lifting function is sufficient.

Pets, can your robot handle it?
Perhaps pets are the reason why you need a vacuum robot in the first place. Shedding fur is something that robot vacuum can handle perfectly, and daily cleaning with your vacuum robot is a great solution to keep your home free of loose fur all over the floor. But, if your pet poos in the home, you need something that does AI object identification, or please check one round before you let the robot loose. Trust me, you don't want to learn this the hard way.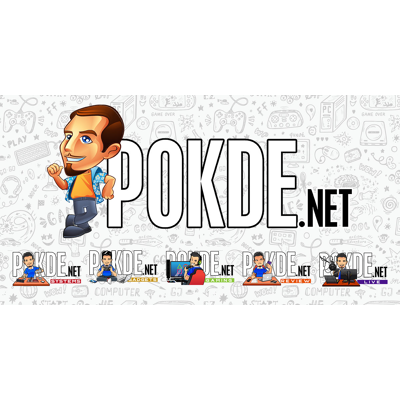 The Roidmi Eve Plus is equipped to handle modern home designs. Based on our test, it is compact enough to clean under furniture with ease. Its app allows for a user-defined no-go zone to avoid carpeted area. And with its 2700Pa of suction power, it can clean very efficiently and effectively, sucking up any fur that your pet shed.
Functionalities
Robot vacuums have advanced quite significantly since they first appeared on the market. From the humble little Roomba that bumps into everything around the house, to something more akin to mini machine that's programmed to clean your home in the most efficient way possible. Here are some of the functions that you might want to prioritize in your next robot:
Vacuuming and Mopping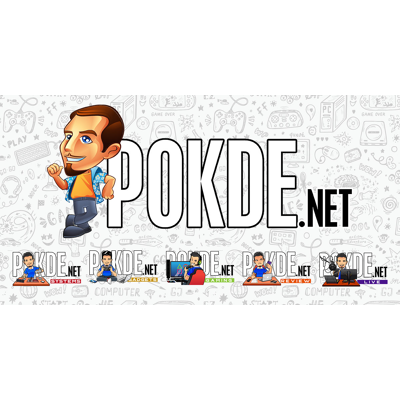 These are rather basic functions of a robot vacuum, but the different capabilities and technologies that can go into making the process more efficient is anything but. Here's are some of the capabilities that you might want to look out for:
Stronger vacuum suction to deal with carpets.
XY-pattern cleaning to greatly improve cleaning efficiency.
Dual-brush to handle the extra dust or pet fur flying around.
Sonic vibration mop for greater cleaning efficiency.
Apps
The central control app is vital for controlling your robot. While all robot cleaner brands have their respective apps, one unique control app is the Mi Home app.
The Mi Home app supports a wide range of robot cleaner beyond Xiaomi's own lineup. This is because the app is designed to work with the wider Mi ecosystem.
What I really like in the Mi Home app is that it allows If Then What function for supported smart devices. This has proven to be extremely useful to me. I set it so that if I start the Mi Rice cooker, the robot vacuum will start running in the living room. The idea behind this is as I'm cooking in the kitchen, the living room would be empty, which would be the perfect time for the vacuum robot to clean the living room unobstructed. By automating the process, it gives me the peace of mind that after I am done cooking, I will be greeted by a clean living room again.
Battery life
Normally you'll see robot vacuum packing battery capacities of up to 4000mAh, which is usually more than enough to handle cleaning the whole house. Even when it doesn't, most robots today are smart enough to go back for a quick charge before getting back to cleaning.
Even so, choosing to spend on the battery capacities is something user should be mindful of, as you can often find options that provide more functions, but lesser battery capacities. As usual, it depends on your priorities.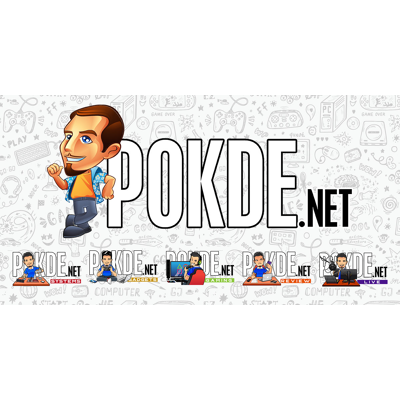 If you follow this guide, your first robot vacuum should satisfy your needs instead of becoming a bad purchase you regret. Based on our reviews of several robot vacuums, we would say the Roidmi Eve Plus is an excellent starting point. Priced at only RM1588, not only does it have an dust cleaning dock, it also packs a large capacity dust chamber and and a huge 5200mAh battery that allows it to clean up to 133.3m2, or half of a tennis court, in one go.
You can check it out via the links below:
Find out more about the Roidmi Eve Plus
This is an exclusive article for MC Mart.