AMD Ryzen Threadripper 2950X now available for $899 — 32 processing threads running at 4.4 GHz!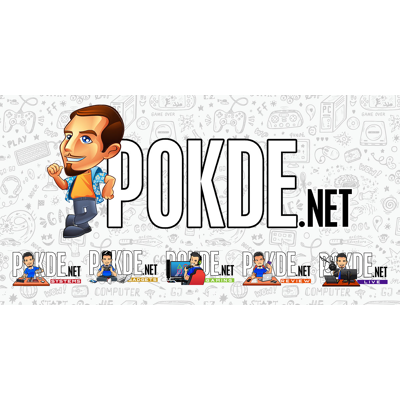 The latest addition to the 2nd Generation Ryzen family is now here. The Ryzen Threadripper 2950X builds upon the Threadripper 1950X with some cool improvements that allow it to deliver up to 25% better performance versus its predecessor.
First off, the Ryzen Threadripper 2950X features a higher boost clock of 4.4 GHz versus the 4.0 GHz its predecessor delivers out of the box. Even the base clock has been bumped up by 100 MHz to 3.5 GHz. All of these gains are thanks to the optimized Zen+ architecture and 12nm manufacturing process.
When compared against the older 16-core, 32-thread processor, the Ryzen Threadripper 2950X delivers gains anywhere from 7% to 25%. That's pretty cool when you are considering that the Threadripper 1950X was already one of the most powerful processors you can get in the market.
The Ryzen Threadripper 2950X comes in at $899 (~RM3725), $100 less than the Ryzen Threadripper 1950X's launch price. Cheaper yet more powerful? Yep.
Pokdepinion: I bet Intel must be literally quaking in their boots right now.