NVIDIA RTX 50 Series "Blackwell" To Remain Monolithic, Rumors Claim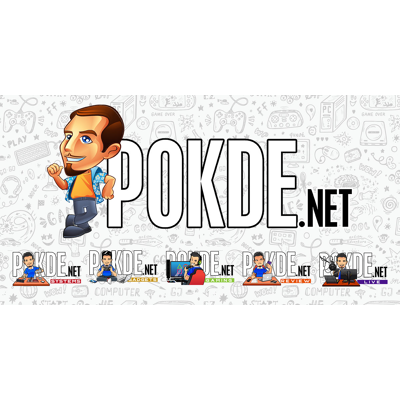 NVIDIA RTX 50 Series "Blackwell" To Remain Monolithic, Rumors Claim
AMD has hedged its bets on multi-chip, though Team Green is sticking to monolithic approach for now.
YouTube channel RedGamingTech and Moore's Law Is Dead has both published new video explaining the latest rumors with NVIDIA's next-gen "Blackwell" RTX 50 series GPUs. First things first: RTX 50 still in the very early phase at this point in time, so many things will change – take all of these below with a healthy grain of salt.
Few months ago we know that the upcoming generation after Ada Lovelace is called "Blackwell", named after American mathematician David Blackwell. This architecture will also supersede Hopper, the datacenter-exclusive architecture sitting on top of current-gen Ada GPUs. Blackwell GPUs will come with GB102 as the flagship chip for the consumer market, with GB100 taking on the datacenter roles.
NVIDIA's reasoning, according to MLID, is that they're not worried about AMD's chiplet-based strategy – first introduced in RDNA3 – and monolithic designs remains more advantageous, with the on-time manufacturing being the biggest reason. While it is claimed that NVIDIA may use TSMC's 3nm node, leaker @kopite7kimi has refuted that claim, though no specific reason was mentioned nor the node it will be using.
The leaker also noted that RTX 50 series may use super wide 512-bit GDDR7 36Gbps VRAM which may exceed 2TB/s in bandwidth, more than double the current fastest GDDR6X offers on RTX 4090. The last time memory bus this wide was used was all the way back in 2009 in the form of GTX 285. NVIDIA is also focusing more on ray tracing, as the company recently has begin to push the "path tracing" – an even more graphically demanding technology which relies a lot more on ray calculations to generate light surfaces.
Source: Wccftech
Pokdepinion: That's a lot of huge jumps, but it'll be quite a while before RTX 50 shows up.