RTX 4090 Is Proven Unable To Run The Samsung Odyssey Neo G9 Monitor At Native Resolution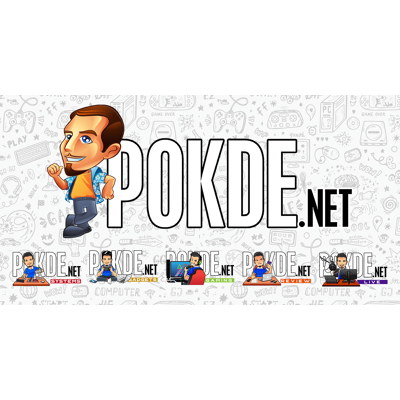 RTX 4090 Is Proven Unable To Run The Samsung Odyssey Neo G9 Monitor At Native Resolution
NVIDIA's uber-expensive RTX 4090 GPU is seemingly unbeatable in every metric of the performance, achieving the full "halo card" status in the eyes of many. However, it looks like the most powerful Team Green GPU eventually founds its limits: and it comes from the latest high-end gaming monitor by Samsung.
The Samsung Odyssey Neo G9 is likely the highest-end monitor you can find today, featuring a massive 57-inch curved ultrawide 32:9 display that forms the full resolution of 7680 pixels wide and 2160 pixels tall. That's effectively Dual 4K, or two 4K displays stacked side-by-side. It's also capable of delivering 240Hz of refresh rate, which – when paired with the dual 4K resolution, you find yourself needing immense amounts of bandwidth to deliver 16.5 million pixels for 240 times per second.
Such rigorous bandwidth demands are unfortunately not met by NVIDIA's current generation of GPUs, which currently offers a trio of DisplayPort 1.4 ports and a single HDMI 2.1 port. Based on South Korean media Quasarzone's testing, they have found that all four ports only support a peak resolution of 7680 x 2160 @ 120Hz, or half the refresh rate of what the monitor can support at its native dual 4K resolution.
If you're looking to drive this monitor at its native specifications, your only choice right now is AMD's Radeon RX 7000 series, which supports 7680 x 2160 @ 240Hz natively. Strangely, while both NVIDIA and AMD uses the same HDMI 2.1 spec for their sole HDMI port, the Radeon card is capable of delivering 240Hz while the GeForce card does not (and same goes to Intel Arc). It's speculated that the lack of DSC (Display Stream Compression) pipelines on the Team Green's card may be the reason.
One Reddit user has provided a likely explanation on why this happens: "DSC uses display pipelines within the GPU silicon itself to compress the image down, […] if the configuration, in silicon, does not allow for enough display output pipelines to be used by a single output port, THAT is where the bottleneck occurs."
Source: Videocardz
Pokdepinion: That's one advantage for Team Red, for now. How long before Team Green responds with their DisplayPort 2.1 solutions?