China's YMTC begins mass production of 128-layer 3D NAND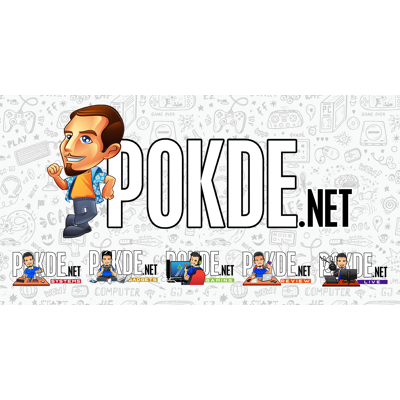 China has been pushing really hard to reduce their reliance on foreign technology, and this might be a huge step in that direction. Yangtze Memory Technologies Co (YMTC) has started mass production of their 128-layer 3D NAND, which is debuting on the Asgard AN4 PCIe 4.0 SSD.
The Asgard AN4 SSD is capable of a whopping 7500MB/s read and 5500MB/s write, which is right up there with the latest batch of PCIe 4.0 SSDs, if not faster. Aside from YMTC's 128-layer 3D NAND, the drive will feature the Innogrit IG5236 controller, promising an impressive 1.2 million IOPS in 4K read and 900 000 IOPS in 4K write.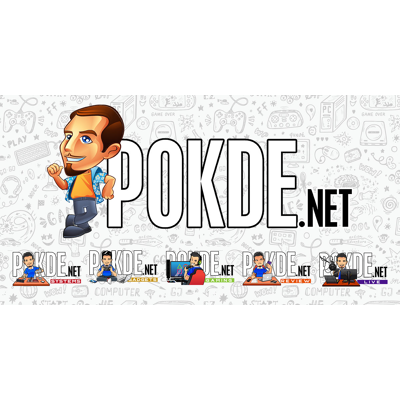 YMTC's 128-layer TLC 3D NAND is also denser than the competition's 128-layer 3D NAND designs, although most of the competition has already moved on to even higher layer counts. While YMTC has not revealed their plans to push for higher layer counts just yet, they are working on 128-layer QLC 3D NAND, which will boost the density even further.
However yields are reportedly quite low, and YMTC is trying to increase production to 100 000 wafers per month. With their parent company Tsinghua Unigroup reportedly in dire need for an investment to stay afloat, along with the domination of the NAND market by non-Chinese 3D NAND manufacturers, we may never see these NAND flash chips in our SSDs, unless you make it a point to shop from Taobao for your next PCIe SSD.
Pokdepinion: If the endurance of these NAND flash is similar to what we have in the market right now, I think this might be a good alternative. Especially if its cheaper.