New Database Sold Online Allegedly Contains Personal Data of 200,000 Malaysians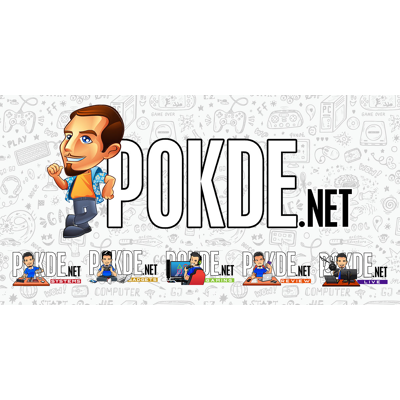 After the whole issue with E-Pay Malaysia, looks like we have another thing to worry about with regards to our personal data. A recent report has shown that a database containing the personal data of Malaysians is being sold online.
New Database Sold Online Allegedly Contains Personal Data of Malaysians
According to a report by Lowyat.net, there is a database containing about 200,000 entries of personal data of Malaysians being sold online. Interestingly enough, it is being sold on the same digital marketplace that listed the supposed E-Pay Malaysia database which
we reported earlier
.
The seller claims that that database contains some very personal data, including name, address, phne numbers, and IC number. As for where it came from, they claimed that it's from a database that belonged to Ifmal, a local e-commerce platform.
Ifmal has since denied the claim via a post on their official Facebook page. According to the statement, they don't even have that many people in their database, and they've never requested for a customer's IC number before, which would completely invalidate the claim. The information that is requested by the e-commerce platform is different from what is listed in the database.
There is a good chance that the database being sold is a scam, or at least contains some valid data in a sea of garbage. With that being said, it's hard to tell unless someone gets a good look into it. For now, we will report more on this as information becomes available so stay tuned.
Pokdepinion: More and more of these things are starting to pop up, I'm getting slightly worried. Sure, I might be tracked by giants like Facebook but at least no one has my IC number…or at least, I hope not.