Malaysia COVID-19 Immunization Program Will Be Done in 3 Phases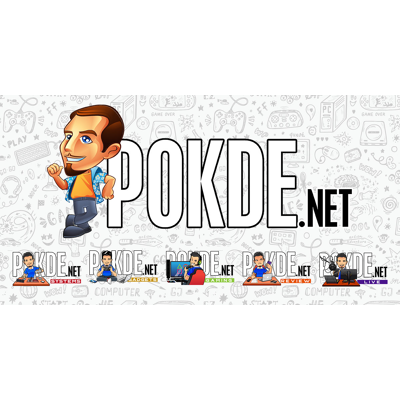 Many people are growing restless with the COVID-19 pandemic showing no signs of slowing down anytime soon. At least for Malaysia, the light at the end of the tunnel is the national COVID-19 immunization program that's expected to start later this month and will be done in 3 phases. If you're confused as to how it will go down, we have you covered right here.
Malaysia COVID-19 Vaccination Program Will Be Done in 3 Phases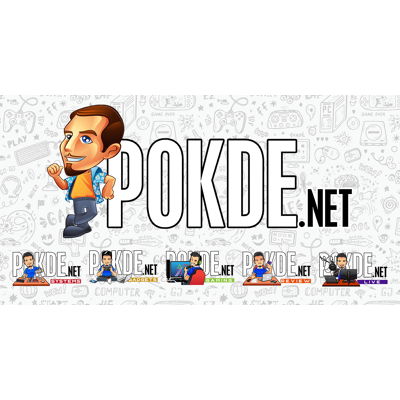 As announced by Prime Minister Muhyiddin Yassin, the Malaysia COVID-19 immunization program will be done in 3 phases. The first phase will begin sometime in end of Feburary 2021 and it will involve roughly 500,000 health and non-health frontliners. The phase will last until late April 2021.
Subsequently, the second phase will cover 9.4 million people in high-risk groups, including senior citizens, vulnerable individuals with comorbidity, and disabled persons. This phase will begin after the end of the first, which is end of April 2021, and run until the late August 2021.
Lastly, the third phase of the Malaysia COVID-19 vaccination program will see adults, 18 years and older, getting the treatment. It will be happening from May 2021 to February 2022, which means it will coincide with the second phase at one point. This particular phase is mentioned to be very important in order to develop herd immunity to control the pandemic.
The Malaysia COVID-19 immunization program will be spearheaded by the Minister of Science, Technology, and Innovation Khairy Jamaluddin along with a special task force dedicated for it. More than 600 storage centers will be set up in the country in public and private healthcare facilities, stadiums, convention centres, public halls, and universities, and it will also function as vaccination centres.
More details on the program, registration process, and locations of these vaccination centres will be made available at a later date so stay tuned.
Pokdepinion: Are you gonna sign up for the vaccine? Regardless of your answer, any particular reason why? I'm personally gonna hold off not because I don't believe in it, but I want those who need it more than I do to get it first.