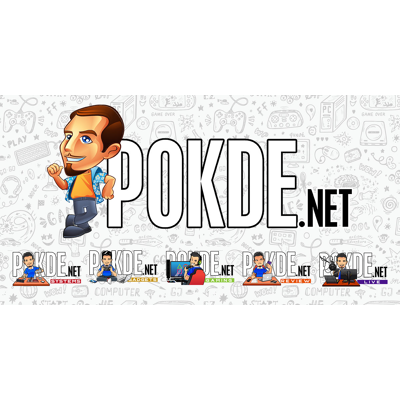 The masses are advised to stay at home as much as possible and minimize any outings. As such, getting frequent updates from your loved ones are important to ensure that everyone is safe. Even the government is using their online portals and channels to relay information to the masses. As such, staying connected is very crucial for times like this.
With that in mind, Digi has a wholesome solution to keep you and your family connected.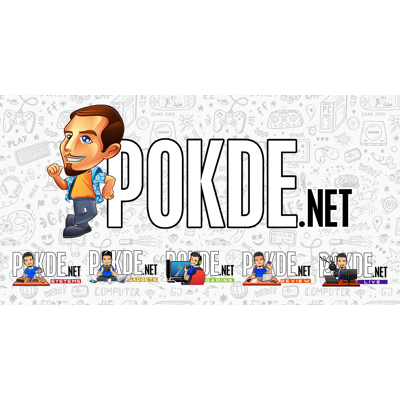 Digi [email protected] is a special promotion that is applicable for a variety of their offerings. This includes the Digi Postpaid Family plan where each supplementary line gets to enjoy the same benefits as the principal line. With the plan, you will be getting unlimited calls and ultra fast, unlimited internet for the whole family, making it easier for everyone to stay connected.
Typically, a trip outside nowadays is rather short and "requires fast internet for speedy actions, such as checking in via MySejahtera. Any slowdowns may lead to prolonged exposure, which is an unnecessary risk. However, it's not just when you're outside as it's also meant for home use with high flexibility. After all, children now spend most of their time with activities at home due to the pandemic.
High speed internet has become increasingly crucial to ensure the effectiveness of their activities regardless of whether it's for leisure or education. This includes, e-learning, watching videos, social media, and online gaming. Let's be real here, if the internet connection is slow or unreliable, the one that will be suffering the most is the parents.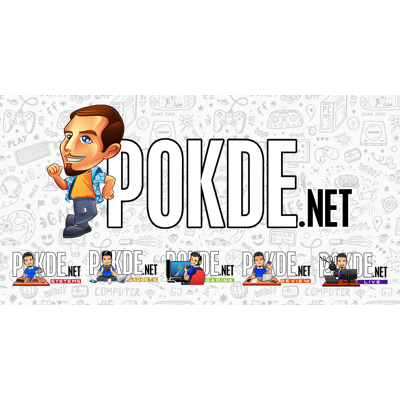 This isn't just for the children either as for us adults, our homes have evolved from simply being a place of comfort and shelter into a daily centre for living and working. As such, home internet now needs to be able to sustain work-based activities such as conference calls, communicating with colleagues, and more. Combine that with your family's activities and it may end up being too much bandwidth for your home internet to handle.
To solve all of these issues, Digi is offering a complete plan that can cater to families of varying sizes with unlimited calls along with high speed and unlimited internet.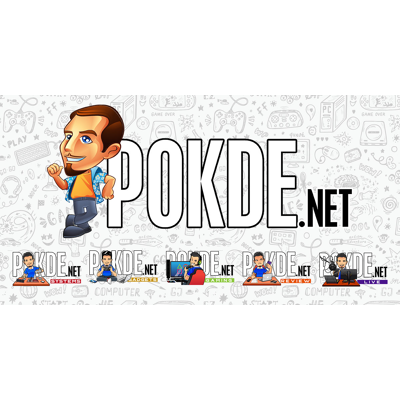 At this point, you might be wondering what the Digi [email protected] plan has to offer. For your ease of reference, we have created some tables so you know exactly what you can get and save at the same time:
Save More for the Whole Family
| | |
| --- | --- |
| Savings of RM120 (RM10 x 12 months) | Switch to Postpaid Family. You can add on a supplementary line and enjoy up to 100GB high-speed Internet & unlimited calls, from only RM28/month. |
| Ultra-fast connectivity from RM90/month | Enjoy ultra-fast fibre of up to 1Gbps and unlimited Internet for you and your family, from only RM90/month. |
| Savings of up to RM240 | Digi Mobile Broadband 65/month and up, you can get a FREE MobiFi for 12-months. |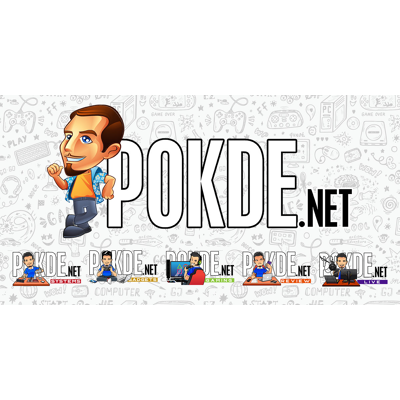 Save More with the Latest Devices and Postpaid Plans
Savings up to RM380
Free 2-months on plan fee on Selected smartphones from RM8/month.Enjoy 2x Internet GB + unlimited calls with Digi Phone Freedom 365
Save RM120 on Oppo,Vivo and More.
Get smartphones from as low as RM68 with up to 50GB high-speed Internet & unlimited calls with Digi Postpaid 58.

Savings of RM120 (RM10x12)
Enjoy Unlimited calls and Internet with Digi Postpaid 58 and 80

DP58 – 50GB internet + Unlimited calls! Now at RM48
DP80 – 110GB internet + Unlimited calls! Now at RM70

Applicable to all sign ups on Digi postpaid plans including Digi Postpaid 120, 160, and 190 SIM only plan

I'm really glad that Digi is empowering users from multiple angles, be it from Home or from Work, as a child or as parents. With the new Digi [email protected] Home, users now can enjoy better internet with even more savings with 5% off your monthly Digi bill Auto Billing using Mastercard and stand a chance to win RM1 Million Digi Store Online voucher giveaway! Find out more on the rewards and benefits at Digi

[email protected]

here!