MCMC warns telcos with hidden FUPs in "unlimited" data plans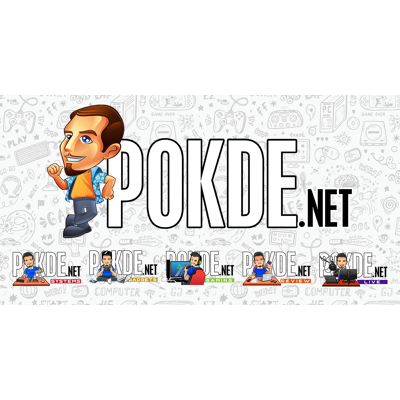 The MCMC issued a statement yesterday addressing the complaints of of users regarding misleading advertising on "unlimited" data packages. MCMC has issued notices to Celcom, Maxis, Tune Talk and Webe due to their non-compliance with the General Consumer Code, under Section 127 of the Communications and Multimedia Act 1998.
At the same time, they were also ordered to fix their misleading promotional material. The regulatory body also urges all telcos to provide clear, easily understandable and non-confusing information pertaining to their promotions to help consumers make the right choices when picking out a telco plan.
The MCMC also noted that in their observation, there are providers that are still making confusing promotions without clear terms and conditions, especially when it comes to Fair Usage Policy (FUP). While a FUP is necessary to ensure that all users get a good experience, telcos offering "unlimited" data packages often hide the exact amount of data you can consume before you hit the FUP limit. The MCMC warns that service providers that fail to comply with the guidelines can be fined up to RM100 000 or jailed two years, or both.
Consumers are also urged to do their due research before signing up for a plan. Of course, that probably includes digging around to find the FUP limits, which hopefully will be an easier task now after the MCMC took action on the misleading telcos.
Pokdepinion: It's odd why FUP quotas are often not clearly indicated in the promotional material for unlimited plans, when there's clearly a limit there.