MySejahtera Will Be Used to Monitor 2 Hour Limit in Retail Outlets for MCO 3.0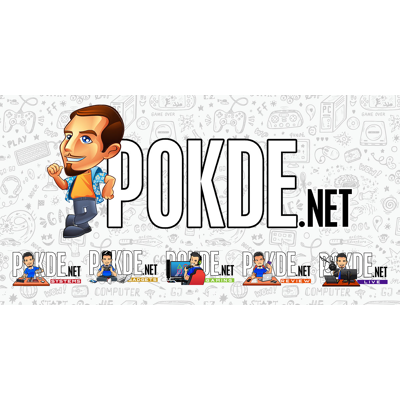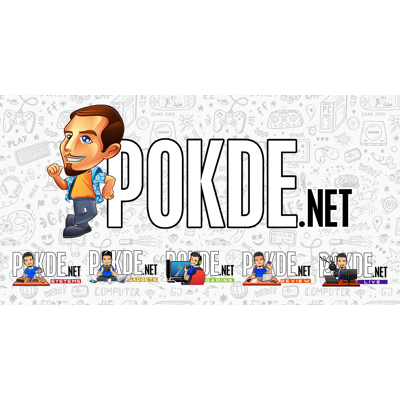 As many of you may know by now, the tightened rules of MCO 3.0 is officially in power today. One of the rules is that the citizens of Malaysia can spend a maximum of 2 hours in retail outlets, whether that is a shopping mall or a standalone shop. To keep track of this, the government will be making use of the MySejahtera app.
Monitoring 2 Hour Limit via MySejahtera App
The Ministry of Domestic Trade and Consumer Affairs (KPDNHEP) has announced how they're going to ensure everyone will be following the new 2 hour limit in retail outlets. As for the responsibility of monitoring the time limit, it will fall on the retail store / shopping mall operators.
According to an MC0 3.0 document, it was suggested that retailers should adopt a numbering system for their customers, put up constant reminders on the time limit, and do time checks on their customers. The timestamp on the customers' MySejahtera check in can be used as the reference time for the new policy.
Monitoring based on the new policy will be done at random initially, with over 2,200 KPDNHEP enforced being deployed in selected areas nationwide to assist retailers in the matter. The minister hopes that customers are able to follow the new policy and monitor the time limit on their own.
As it is, retail outlets can only open for 8AM to 8PM on a daily basis due to an increased number of COVID-19 infections. With delivery services still up and running, it would be wise to make use of that instead of going out to keep yourself as safe as possible.
Pokdepinion: I haven't been out for quite some time now and I plan to keep it that way. Heck, I even use Grab and Foodpanda for grocery shopping now, and it feels like I might continue doing this even after the pandemic is over. It's so convenient.