WhatsApp: Facebook can't read your messages with your friends and family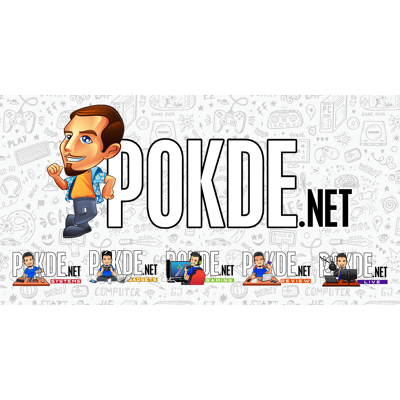 The recent changes to WhatsApp's privacy policy allowing for greater sharing of data between WhatsApp and Facebook have gotten quite a few people agitated, but the changes doesn't actually affect personal messages.  We have previously mentioned this as well when we reported about WhatsApp's new privacy policy, but they also found that it is necessary to clear the air about the changes to their privacy policy.
As such, they have taken to Facebook to remind users that private messages still tout end-to-end encryption. This means that neither WhatsApp nor Facebook can actually read your messages. This also applies to group messages. Sharing your location via the app is secured by end-to-end encryption as well, so it too will remain private.
WhatsApp uses the Signal encryption protocol, which is an open-source protocol that can be scrutinized and audited by just about anyone. This same encryption protocol is also used by the Signal messaging app, which is what many are touting as being more secure than WhatsApp at the moment.
Other things that will not be shared with Facebook is your contacts and also your call logs. The latter is simply because WhatsApp reportedly doesn't keep logs of messaging and call activity between users. If you want even more secure messaging, you can opt to set your messages to disappear after a set time. These messages won't even be available to you or the recipient after the set time, which will further increase the security.
WhatsApp offers you the option to download your data to scrutinize what information they have collected about you. For the truly privacy-inclined, this might also be a good time to spot check WhatsApp's data collection. If you decide that you still want to change your messaging app, we will also be sharing a list of alternative apps as well as what they offer. Stay tuned!
Pokdepinion: I have mentioned many times to my friends who are making the jump over to other apps that WhatsApp has not made any changes to private messages… Hopefully they will also announce what they are sharing with Facebook in an easily digestible format as well.