The Ultimate Hybrid: Samsung Galaxy Note20 Ultra, the Productivity / Entertainment Powerhouse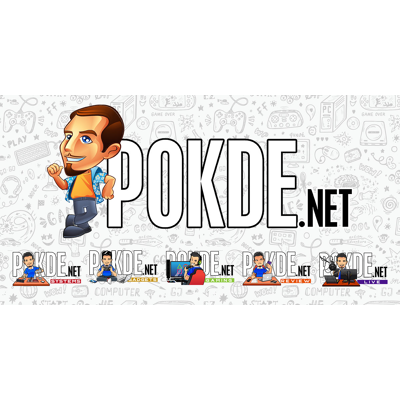 Check out the Samsung Galaxy Note20 Ultra!
The Samsung Galaxy Note20 Ultra is designed with the "Master of All" concept in mind, meaning that it's more than just a jack of all trades as it excels in every area. Given its capabilities, it makes for a productivity and entertainment powerhouse that can easily suit anyone. If you're wondering what makes this the ultimate hybrid smartphone, we have everything you need to know right here.
Productivity
S Pen
The S Pen on the Samsung Galaxy Note20 Ultra is the most powerful note-taking S Pen to date. It is designed to keep us organized in the most organic way with the 120Hz Infinity-O display. Taking out the S Pen and pinning it to the display will automatically bring out Samsung Notes. It's very convenient and works fast so you can jot down notes whenever you please with ease.
Samsung Notes Sync
The Samsung Notes Sync function will synchronize notes so you can view them on other devices exactly as you left them on the Samsung Galaxy Note20 Ultra. This way, you can conveniently jot down notes with the smartphone, and then view it on your tablets, laptops and more whenever you need them.
Samsung DeX
While it's convenient to do work directly on smartphone, we sometimes find ourselves with a need to do it on a bigger screen. In the case of the Samsung Galaxy Note20 Ultra, you can use Samsung DeX to do just that. As of One UI 2.5, you can use wireless DeX and link to your smart TV without the need for cables. You can multitask with several apps while the smartphone itself acts as a touchpad.
Entertainment
Samsung DeX
Going back to Samsung DeX for a moment, it can be used for more than just work. In fact, more people would see better use of the feature when it comes to entertainment. You can easily transmit TV shows and movies from Netflix or even YouTube videos on your smart TV, giving you a much better home entertainment experience easily.
Gaming
The Samsung Galaxy Note20 Ultra is powered by the Exynos 990 SoC, one of the most powerful mobile chipsets available in the market today. Together with the 120Hz refresh rate display, it lets you enjoy even the most complex of mobile games available today with the smoothest experience possible with fast response times. Furthermore, the fact that it has adaptive refresh rate means that it will not be expending energy needlessly, giving you that added bit of battery life to play for longer.