Foldable Smartphone Share Forecasted to Grow to 5% in Global Market by 2027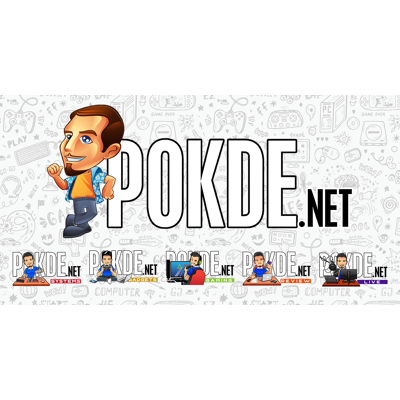 The foldable smartphone market is poised for remarkable growth in the coming years, according to a recent forecast by Trendforce. The projection covers the next five years, encompassing the remainder of 2023. The expectations are nothing short of impressive, with shipments in 2023 estimated to reach 18.3 million units, capturing a 1.6% market share. However, the real surge is anticipated in 2027 when foldable smartphone shipments are projected to soar to 70 million units, constituting a significant 5% share of the global smartphone market.
Factors Driving Foldable Smartphone Growth
Several factors are expected to drive the growth of the foldable smartphone market. Key among them is the reduction in manufacturing costs. As the costs of essential components, particularly panels and hinges, decrease, retail prices for foldable devices are anticipated to fall below the $1,000 threshold. This reduction in price barriers is likely to make foldable smartphones more accessible to a broader consumer base.
In the current landscape, Samsung stands out as a dominant force in the foldable smartphone market. The company is projected to ship approximately 12.5 million foldable phones this year, securing a commanding two-thirds share of the market. However, it's worth noting that Samsung's market share is expected to decline compared to 2022 when it held an 82% share. The emergence of contenders from China, including HUAWEI with an estimated 2.5 million shipments (14% market share), as well as OPPO and Xiaomi (5% and 4%, respectively), plays a significant role in Samsung's diminished market share.
The main contributing factor to Samsung's dominance beyond its initial head start in the foldable market is the pandemic and the cautious approach adopted by Chinese manufacturers regarding overseas shipments. Presently, most Chinese brands offer their foldable smartphones primarily in domestic markets. However, as they prepare to expand their offerings to international markets, the overall foldable smartphone market is expected to witness substantial growth.
Interestingly, Trendforce's report also mentions Apple's potential entry into the foldable smartphone arena. While Cupertino has not yet released a foldable iPhone, analysts suggest that Apple is unlikely to venture into this market segment until certain minor issues, such as panel uniformity and hinge design, are perfected by component manufacturers. Apple's potential foray into foldables could significantly impact the market dynamics when it eventually takes place.
Pokdepinion: The foldable smartphone market is on the cusp of significant expansion, driven by declining manufacturing costs and the potential entry of major players. Samsung's dominance is set to face competition from Chinese contenders as they expand into international markets. Additionally, the prospect of Apple's entry into the foldable market adds an element of anticipation and excitement to the industry's future. As the market evolves, consumers can expect a wider array of foldable smartphone options and more accessible price points, making this segment one to watch in the coming years.