Sony Xperia 1 II is the only Sony device to get Android 11 update this year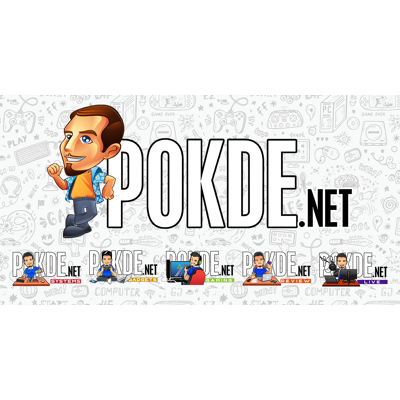 Sony has announced their roadmap for the Android 11 update rollout, and it doesn't look too good. Sony is only updating five of their most recent models to Android 11, and even then the timeline isn't exactly ideal. Sony's plans sees most of their smartphones getting the Android 11 update in 2021, save for the Xperia 1 II which will be getting it this month. Here's the roadmap as published by Sony Germany:
It appears that they will only be updating their latest premium lineup of devices, with cheaper devices like the Xperia 10 and Xperia L4 being left out of the fun, despite the latter being announced in February 2020. The Xperia 5 II's update coming in January 2021 is also very peculiar, but I guess some will consider it to be fine as the device will only be available here in Malaysia next year.
On top of the niceties that stock Android 11 will bring, Sony will also be adding the 4K HDR 120 FPS video recording capability to the Xperia 1 II, which was already available in the Xperia 5 II from launch. It isn't much, but it is something. I do honestly wonder why Sony doesn't update more of their devices though, or maybe go about it faster, considering how they are basically running stock Android with a light skin on top. The changes in Sony's UI aren't as even in-depth as MIUI, and cheap budget devices like the POCO F2 Pro have already received their Android 11 updates.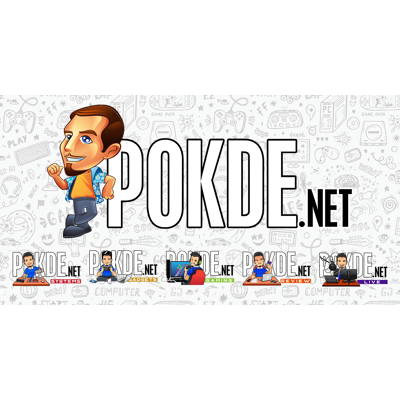 I guess Sony probably has more to report when they decide to share their opinion on why they aren't doing so hot in the smartphone market.
Pokdepinion: It appears that Sony not only delays their product releases in markets like Malaysia, they also delay their updates.