New Assassin's Creed Crossover Stories Sees AC Valhalla's Eivor Meet AC Odyssey's Kassandra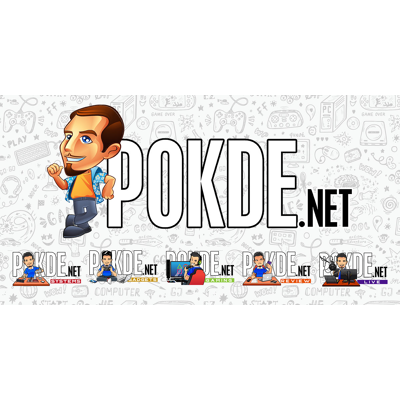 Ubisoft announced today that Assassin's Creed Crossover Stories starring Eivor and Kassandra are now accessible. Both storylines are free for owners of the respective base games, with one involving Eivor and Kassandra in Assassin's Creed Valhalla and one featuring Kassandra or Alexios in Assassin's Creed Odyssey.
See Eivor meet Kassandra in Assassin's Creed Crossover Stories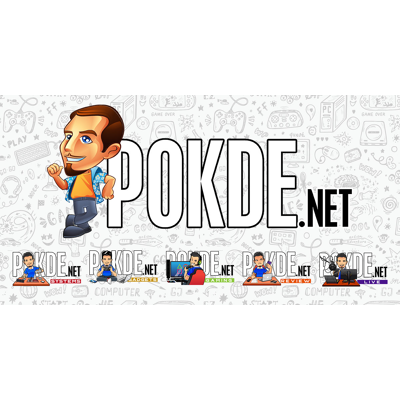 Assassin's Creed Crossover Stories is the franchise's first cross-game project, led by Ubisoft Quebec in partnership with Ubisoft Montreal. The content seeks to address the question "What happens when two Assassin's Creed characters meet?" by allowing players to enhance their experience in the franchise and examining the relationships between the two games' heroes, as well as offering new locales to explore and a compelling plot.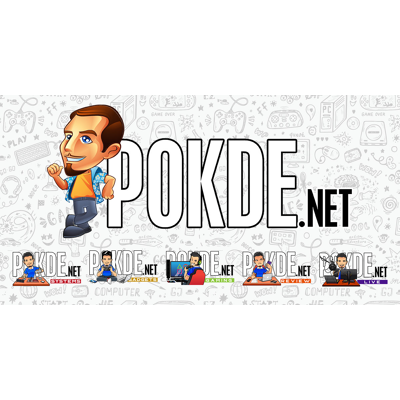 A Fated Encounter, an Assassin's Creed Valhalla crossover narrative, requires players to have reached Settlement Level 4 and finished the objective "A Wise Friend," in which Eivor assists Valka in establishing herself in Ravensthorpe.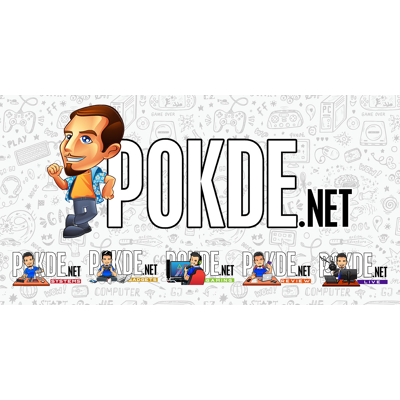 To access the Assassin's Creed Odyssey crossover tale, Those Who Are Treasured, players must have completed Chapter 1 and arrived in Megaris, but it is advised that players complete the main game's three story arcs (Family, Cult of Kosmos, and Mythology) to avoid spoilers.
As part of Ubisoft's 35th Anniversary festivities, Assassin's Creed Odyssey will be available for free on PlayStation 4, Xbox One, Stadia, and Windows PC via the Ubisoft Store and Steam from December 16 to December 19. During this time, fans will be able to purchase Assassin's Creed Odyssey at up to 75% discounted and continue their weekend progress. Visit here for more information.
Pokdepinion: The concept of Assassin's Creed Crossover Stories is pretty cool. Kudos to Ubisoft for making it happen. AC Odyssey is not my favourite AC game but I really like Kassandra/Alexios. Haven't had the chance to play AC Valhalla yet though so I don't have a connection with the game's protagonists.