Rainbow Six Siege gets DLSS update, DOOM Eternal raytracing and DLSS coming later this month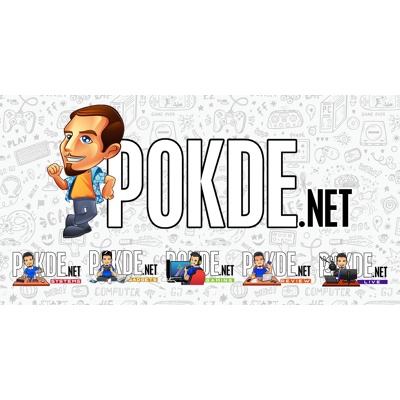 During their Computex 2021 keynote, NVIDIA teased DLSS for Rainbow Six Siege and also DOOM Eternal's raytracing and DLSS upgrade. While I personally think that DLSS for Rainbow Six Siege is kinda moot, if you want it, it is now available in the latest version of the game.
Rainbow Six Siege DLSS update out now!
The latest update for Rainbow Six Siege adds DLSS to the Vulkan version of the game, allowing all GeForce RTX GPUs to game at over 100FPS at 4K. Rainbow Six Siege's fast-paced gameplay does mean that a higher frame rate should provide an added edge, so much so that the game runs at 50% native resolution by default.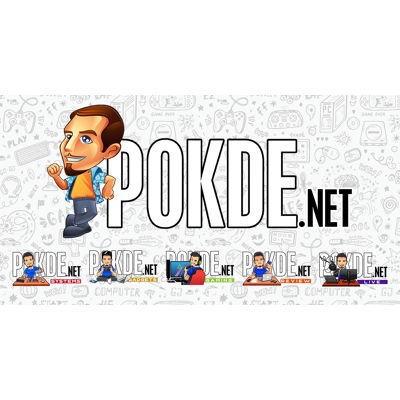 It's also quite interesting that NVIDIA decided to work on the Vulkan version of the game. Previously, we have tested Rainbow Six Siege running on Vulkan, and it does provide a pretty tangible performance increase. DLSS will tack on even more performance for the game to run even faster. Hope your CPU can keep up.
Rainbow Six Siege now offers both NVIDIA Reflex and DLSS for all the extra advantage that you need to outplay your opponents.
DOOM Eternal Raytracing and DLSS upgrade on 29th June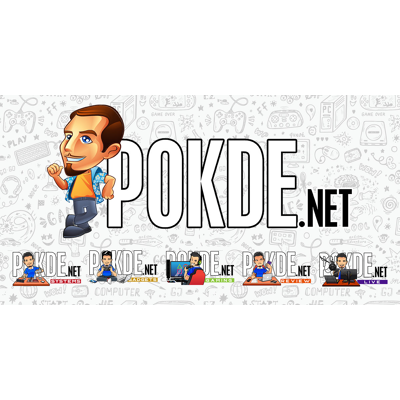 DOOM Eternal is one of the major titles featuring the Vulkan API, and we will be seeing it get its raytracing and DLSS upgrade this 29th June. You will be able to rip and tear in full raytraced glory by the end of this month, and still get the frame rates you expect thanks to DLSS.
Pokdepinion: I bet DOOM Eternal will look even more glorious with the bright guns and blood-slicked floors with raytraced lighting.