Three Acer Products Won the 2018 Good Design Awards – Outstanding Design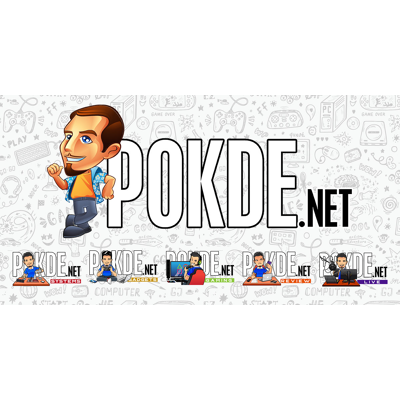 Three Acer Products Won the 2018 Good Design Awards
Acer has yet another achievement under their bag, or multiple achievement depending on how you see it, as three of their products have won the 2018 Good Design Awards for outstanding product design.
The three products are the Acer Swift 7 laptop, the Chromebook 11, and the Acer OJO 500 Windows Mixed Reality headset. It is said that these products were selected from thousands of entries from across the globe by an independent panel of experts. They were assessed based on innovation, quality, functionality, and eco-friendliness.
For those of you who aren't aware, the Acer Swift 7 is currently the world's thinnest laptop, at only 8.98 mm thin. It is powered by the Intel Core i7 CPU, and is said to have a lengthy battery life, 14-inch Full HD Corning Gorilla Glass NBT IPS touchscreen display, and 4G LTE connection with embedded SIM technology. This makes it a viable laptop for those who are always on-the-go.
The Chromebook 11 on the other hand is designed as a rugged and durable machine, capable of handling most bumps and spills. The reinforced case and hinges make it more resistant to twisting and stress, making it perfect for students who always have their bags stuffed with books and other study materials. It is said to be capable of handling drops from heights up to 122 cm.
The Acer OJO 500 Windows Mixed Reality headset is the successor to their previous Mixed Reality headset, featuring a detachable design for easy storing and cleaning, built-in interpupillary distance (IPD) wheel, and a patented smartphone app to measure IPD distance. The integrated audio system uses a sound pipe design that directs sound from built-in speakers to the user's ears, the first of its kind in VR headsets. This means that you can hear audio without using headphones.
With their achievement on the 2018 Good Design Awards, Acer mentioned that they will continue their efforts toward forward thinking, yet functional design for future products.
Pokdepinion: Congratulations to Acer for the 2018 Good Design Awards. I am personally very interested in the new OJO 500 headset, hoping that it reaches Malaysia sooner rather than later.