Android Users Can Get Dark Mode on WhatsApp Right Here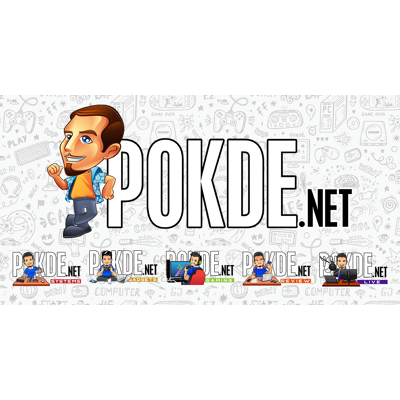 Android Users Can Get Dark Mode on WhatsApp Right Here
We've been reporting for a while now about WhatsApp working on a proper dark mode for Android users. However, there seems to be no sign of it popping up in the public version anytime soon. Now, there are some new updates on it that may get you excited about it again.
There is a new beta version WhatsApp that is out now. It allows the user to adjust the colour settings in a variety of ways via the menu. And of course, dark mode is a selectable option now. It definitely took longer than expected given that a number of Google apps already have it, and Instagram also implementing the feature recently.
The new WhatsApp beta with dark mode for Android is version 2.20.13 beta. If your smartphone doesn't have a system-wide dark theme / mode, you can finally have the messaging app in dark colours now. You can change to dark mode by heading over to Settings and selecting Theme under the Display option.
As for when the feature will be made available for the public version, that is still unknown at this point in time. However, if you wish to give it a try because you can't afford to wait out in the dark any longer, you can download and use the beta version on your smartphone. However, keep in mind that beta versions can be unstable and buggy, so you may run into a problem or two.
If you'd like to download WhatsApp version 2.20.13 beta with dark mode for Android, click right here.
Source: TechBriefly
Pokdepinion: No one still has a clue exactly when we can get it, but now everyone enjoy it early.