CES 2020: AMD Ryzen Threadripper 3990X to be on shelves from 7th February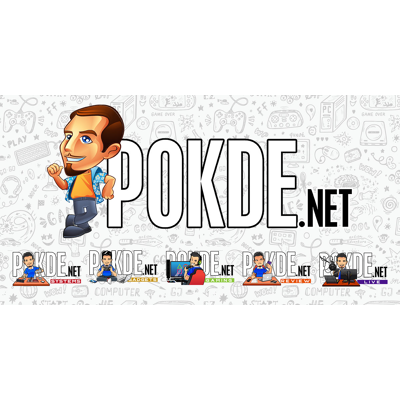 If you have been holding out on your next CPU purchase to get AMD's greatest desktop CPU yet, nay, the world's greatest, there is a date on the horizon. On 7th February, just a day after my birthday, the AMD Ryzen Threadripper 3990X is going to be made available worldwide. Is this Lisa Su's birthday present for me?
The absolutely ridiculous processor will pack eight CCDs, each with eight cores each, for a whopping total of 64 cores. Thanks to simultaneous multi-threading, you get 128 processing threads. No idea how you can make use of all the cores, but AMD says the Ryzen Threadripper 3990X will be the definitive solution for digital content creation.
Since there's absolutely nothing in Intel's arsenal to compete with this many cores, AMD compared themselves against themselves. AMD boasts that the Ryzen Threadripper 3990X delivers up to 51% better performance in 3D Ray Tracing with MAXON Cinema4D Renderer versus their 32-core Threadripper 3970X.
AMD Ryzen Threadripper 3990X Specs
64 cores, 128 threads
2.9 GHz base, 4.3 GHz max boost clocks
4MB L1 cache, 32MB L2 cache, 256MB L3 cache
Quad-channel DDR4 3200 MHz support
88 total PCIe 4.0 lanes, 72 usable
280W TDP

$3990 (~RM16375)
You have around a month to save up the money for the Ryzen Threadripper 3990X. Oh and don't forget to get a good AMD TRX40 motherboard to support it.
Pokdepinion: No idea what I would do with it but… WANT.