Google+ for Consumers Shutting Down – Users' Personal Data Exposed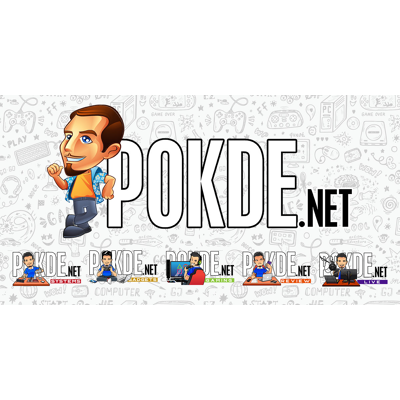 Google+ for Consumers Shutting Down
It looks like we're getting a glimpse of a very rare occasion on the internet today as a social media platform will be closing its doors. Google has announced that they will indeed be shutting down the consumer version of their Google+ platform.
The decision was made following the revelation of a security flaw which exposed private user data from sometime in 2015 to March 2018, in which the latter was the time that it was fixed.
Not only that, the Google+ platform is also seeing low usage and engagement, with an estimated 90% of user sessions lasting less than 5 seconds. They still plan on keeping the service alive for enterprise customers using it to facilitate conversation among co-workers. In essence, they will work on making it a "secure corporate social network", in which updates will be more focused on that aspect.
Aside from the Google+ consumer shut down, it was also announced that there will be new privacy adjustments for other Google services. API changes will limit developers' access to data on Android devices and Gmail. Developers will no longer receive call log and SMS permissions on Android devices and contact interaction data won't be available through the Android Contacts API.
For Gmail on the other hand, the User Data Policy will be updated for the consumer version, which will limit apps and their range of accessing user data. In fact, only apps that are directly enhancing email functionality like backup services and email clients will be allowed to access the data.
They're also making it more strict for developers as they will have to undergo security assessments and agree to new rules on data handling, such as not using the data for targeted ads or market research.
All these changes are aligned together under an internal Google initiative known as Project Strobe. It will involve a review of 3rd party developer access to Google account and Android device data..
For now, the consumer version of Google+ will be shutting down in about 10 months time.
Source: Official Blog
Pokdepinion: That's the end of one social media platform, something we haven't seen for a long time. Probably since MySpace even, if anyone still remembers what that is.