Waze to Introduce Destination-based Marketing in Their App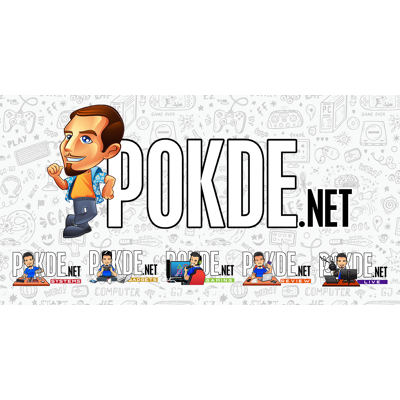 Waze to Introduce Destination-based Marketing in Their App
At a roundtable discussion today, the folks over at Waze introduced the new Destination-based marketing on their app. It is essentially an opportunity for businesses to tap into new potential targets with relevant advertising.
How it works is that there will be advertisements on the app that will appear only when the car is not moving. When the app detects movement even as slow as 1km/h, the advertisement will automatically hide itself, thus ensuring that drivers will not be distracted. The appeal here for businesses is that the advertisements that are served will be relevant to the driver based on their habits as well as the route that they will be taking.
For example, if let's say someone wants to drive to KLCC and there is a McDonald's restaurant on the way, the chance of a McDonald's advertisement to pop up will be higher. Waze has also mentioned that drivers will be given a maximum of four advertisements per session, and it may be lesser depending on how long the drive is. However, they assure that it will only show when the car is not moving and that it won't appear in a pop up-like manner.
It is said that this has already been implemented in other countries, namely Canada and Australia, which have seen an increase in visits and searches for the advertised businesses. In Malaysia, there are over 6.3 million active users on a monthly basis, with many user-generated reports to make driving a better experience for everyone. Given the very active user base, this would be very beneficial for businesses looking for additional brand exposure with their relevant audience.
Waze has also mentioned that they are looking to add more things in the future that will bring added convenience to the masses. One such example is being able to pay for gas using their app when you stop at a petrol station to refuel. However, they are still in the midst of developing this so we will need to wait and see if and when it gets implemented here.
Pokdepinion: I was more concerned about drivers getting distracted while on the road which could severe problems but it appears that they have taken measures to ensure that this wouldn't be a problem.