Investors Allegedly Panicking Over Nintendo Switch – Should We Be Worried Too?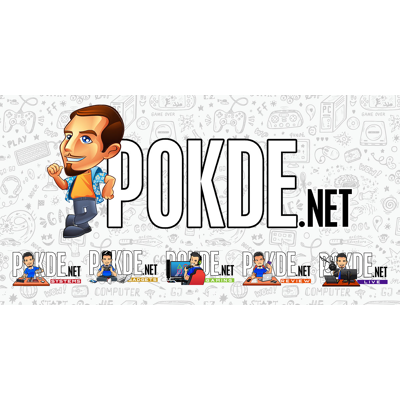 Despite them having an amazing run with the Nintendo Switch since its 2017 launch, investors are allegedly panicking over it. Should we do the same too?
Investors Allegedly Panicking Over Nintendo Switch
Nintendo has seen some wonderful times ever since the launch of their handheld-console hybrid, the Nintendo Switch. Especially when compared to the Wii U, their current generation gaming console is doing way better and the company is essentially en route to their golden days if all goes well.
However, something strange has been happening since March 2018, where their stock has been dwindling down, with shares down by roughly 34% since March 2018. Normally, it would mean that the company isn't doing well but with the Nintendo Switch selling pretty well, something just doesn't add up.
So the question is, what exactly is going on?
It is being said that investors are not satisfied with Nintendo's E3 2018 presentation. For those of you who were not aware, it had some announcements like Super Smash Bros Ultimate, Fire Emblem: Three Houses, Let's Go Pikachu / Eevee, and more. It was noticeable enough for Nintendo to issue a statement that their full 2018 lineup hasn't been announced yet, and that they will still be able to hit the target of 20 million Nintendo Switch units shipped for the 2018 fiscal year.
Undoubtedly, the Nintendo Switch currently has some great games like The Legend of Zelda: Breath of the Wild, Super Mario Odyssey, and more. With a major title like Super Smash Bros Ultimate, which is my primary reason for owning the console in the first place, surely even more people will be enticed to get one for themselves.
While I can't say for sure that they will hit their shipment / sales target with this, but if they somehow do it, they are looking at having roughly 37 millions units sold in less than 3 years, and anything close to that is already an amazing figure on its own.
What I am about to say next is merely speculation but I am about pretty sure the investors are just worried that the Nintendo Switch may see a major slowdown after growing so fast in the market. In simpler terms, I don't think us gamers should be worried about the system failing as long as they continue to deliver good quality games.
The reason why anyone would want to pick a specific videogame platform is for the games, or rather exclusive titles, on said platform. If there's a lack of good titles on that platform, it's only a matter of time for it to fall. Nintendo has continuously innovated on how we play games rather than go for the straightforward path of simply having upgraded hardware for better graphics, but they also usually never compromise on their 1st party titles.
Perhaps as we reach towards to end of the year, Nintendo may see the situation improve but at least for us gamers, I don't see why we should be worried unless there's no games that are of interest for you.
Source: Forbes
Pokdepinion: Simply put, don't worry about it. Just enjoy playing on your Nintendo Switch. If you've finished all the games you want to play on it, wait it out first instead of selling it off. There will definitely be more awesome games coming your way in the future.