[LEAKED] ASUS Malaysia to bring in a slew of WiFi 6 routers — including the world's first 10 Gigabit Wi-Fi router!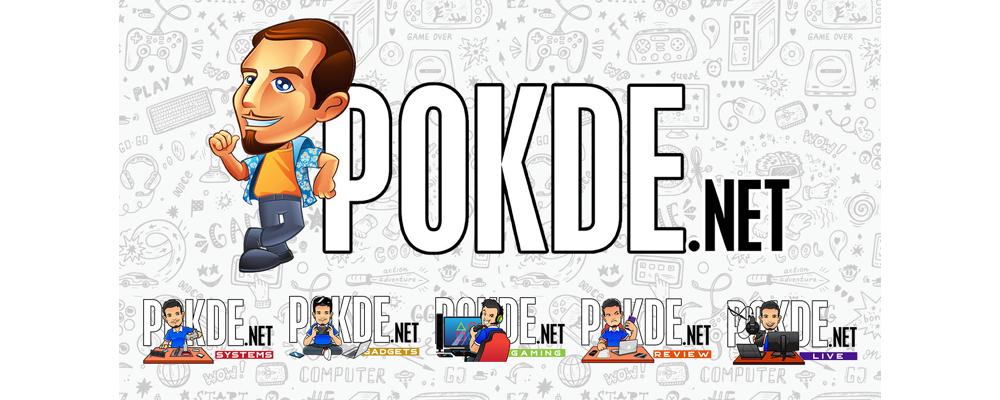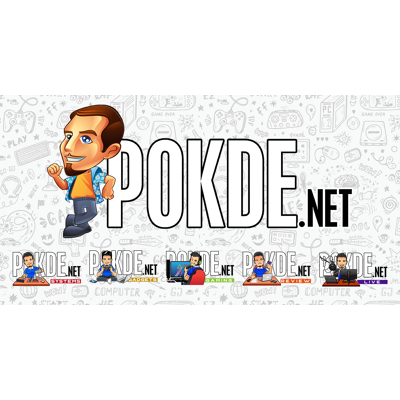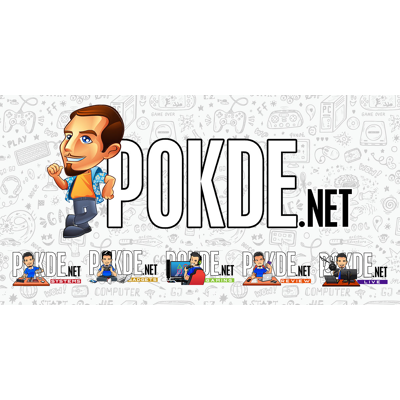 For those of you who are worried that your current networking setup is holding you back from enjoying all the speed your ISP gives you now, your solution is coming. We found out that ASUS Malaysia is going to be bringing in a slew of their latest routers, some of which aren't even available anywhere else yet.
For starters, we have the ASUS RT-AX88U. This Wi-Fi 6 (802.11ax) router delivers 6000 Mbps (5952 Mbps, to be exact) of total bandwidth over the 2.4 GHz and 5 GHz bands. It also supports ASUS Ai Mesh for a seamless whole-home coverage. If you are old school, the RT-AX88U comes with a whopping 8 Gigabit LAN ports.
ASUS brings Amazon Alexa into the Lyra Voice, a AC 2200 Tri-Band Mesh WiFi Router. You now get a speaker with a smart assistant, and one that works as a mesh WiFi router too. Isn't that incredible? And it comes with AiProtection powered by Trend Micro, so you are well protected from online threats.
The ASUS AiMesh AX6100 WiFi System is designed to create a mesh network over your entire house, and it comes with a total throughput of 6100 Mbps, thanks to the insane 4804 Mbps bandwidth on the 5 GHz 802.11ax band. While all of ASUS' recent routers can do AiMesh, these are dedicated for it, and will come in a two-pack for a wider coverage of your home. If you want seamless, ridiculously fast WiFi everywhere in your house, this will be the product for you.
The ROG Rapture GT-AX11000 is ASUS' most over-the-top router. While the other WiFi 6 routers by ASUS only have one 5GHz 802.11ax band, the ROG Rapture GT-AX11000 gives you TWO. I don't know what are you going to do with a 10 Gbit WiFi router, but this router can give it to you. Keeping tabs on everything is a quad-core CPU that runs at up to 1.8 GHz. Another very overkill feature is the 2.5 Gigabit LAN ports. You will definitely have to attend several more elections before you get Internet speeds that this router cannot handle.
All of these routers are coming to Malaysia, but availability and pricing information is scarce. We will be sure to keep you updated, so stay tuned!
Pokdepinion: Waiting for the comments "if you are using 8 Mbps Streamyx, the fastest router won't help you." It really hits home because that's what I am experiencing right now.