MSI unveils the next generation Nightblade gaming PCs — The MI2 & X2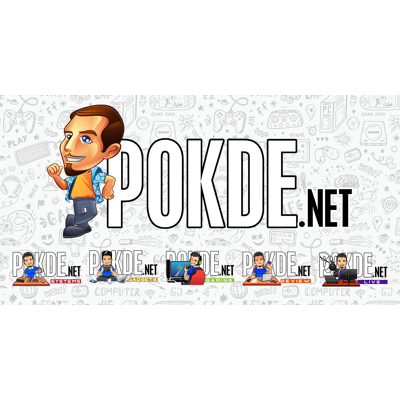 It looks like MSI has launched their next generation of their desktop gaming PCs, the Nightblade MI2 and Nightblade X2. It will come with the latest Intel 6th generation Skylake processors and NVIDIA GTX 900 series graphic cards.
First of all let's talk about the size, both the Nightblade MI2 and X2 come in a small form factor. The Nightblade X2 has a volume of 16 liters and Nightblade MI2 with a smaller size of 10 liters. At first glance you might wonder how it will perform given the small form factor, but let's go through the specifications below.
Even with its diminutive size, these Nightblades still pack some powerful hardware, both Nightblade series come with either the latest Intel Core i5 or Intel Core i7. The graphic processing will be handled by either a MSI GTX 970 or MSI GTX 980Ti. The Nightblade X2 is using an Intel Z170 chipset motherboard while the MI2 gets the lower end Intel B150 chipset. Due the size of the boards, they will only support up to 16GB DDR4 DIMM memory. These specifications are powerful enough to play most games on high settings on a 1920x1080p display.
The Nightblades will come with more features such as Intel Core technology and smart cooling solutions, the latest Nahimic Sound Technology, M.2 SSD support and Super RAID compatibility as well as MSI Gaming Center software. The Nightblade X2 and MI2 is said to be available by the middle or end of October but the prices are yet to be revealed.
Pokdepinion : The new MSI Nightblade gaming PCs have great specifications with a small footprint, making it a lot more portable than a full sized gaming rig. The MSI Nightblades could be the best LAN Party PC if you are not into DIY gaming PC. But MSI put a 350 Watt 80 Plus bronze power supply in the MI2, even though I can guarantee it is plenty enough for gaming and normal usage, but it can be a problem when the system is overclocked.