Some NVIDIA GeForce RTX 40-series Graphics Cards Might Use More Than 450W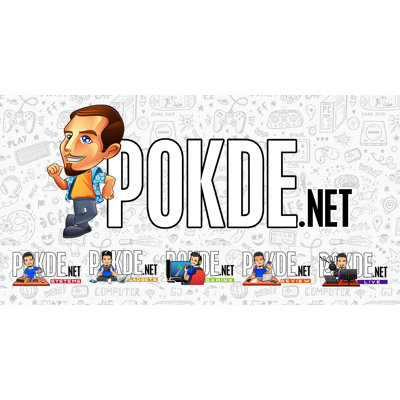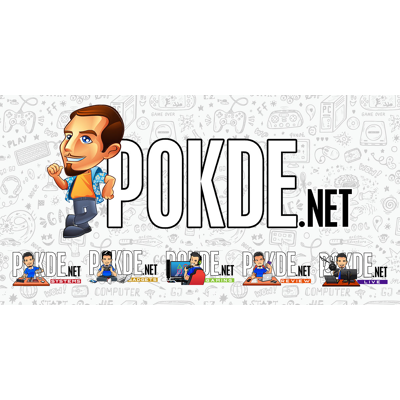 Some of you might want to get a power supply upgrade as some NVIDIA GeForce RTX 40-series graphics cards may use more than 450W. Here's what we know thus far.
Power-hungry NVIDIA GeForce RTX 40-series Graphics Cards?
I am not clear at the moment whether one model has three TGP ranges or whether it has three models but the TGP number of the AD102 is 450W-650W-850W, of course this is not the final specification and there may be some deviation.

— Greymon55 (@greymon55) February 23, 2022
It appears that the upcoming NVIDIA GeForce RTX 40-series graphics cards might actually consume more power than anyone ever expected. Rumours have started surfacing about how those cards could be using more than 450W of power. In comparison, the RTX 3080 Ti and RTX 3090 uses 350W of power.
The information stems from known leaker @Greymon55 on Twitter, who talked about the TGP ranges for three cards equipped with the AD102 GPU, which lists 450W, 650W, and 850W. With that being said however, there is no confirmation on this yet and it may subjected to change. Furthermore, the Ada Lovelace GPUs are expected to be announced sometime in September 2022.
Apart from that, it was mentioned that the AD102 GPUs will be made using the TSMC N5 processor technology, and it will also feature a "monolithic design" with a die size of approximately 600mm². For now, do take all these information with a grain of salt. We can expect to learn more solid details in September 2022 so until then, stay tuned for further updates.
Pokdepinion: Guess my investment on a high-powered gold PSU actually paid off. I don't have to worry about not having enough power in case I am able to upgrade my graphics card. At that point, it's more of a stock problem rather than a financial one.