Samsung Introduces Samsung Newsroom Malaysia – For all your Samsung needs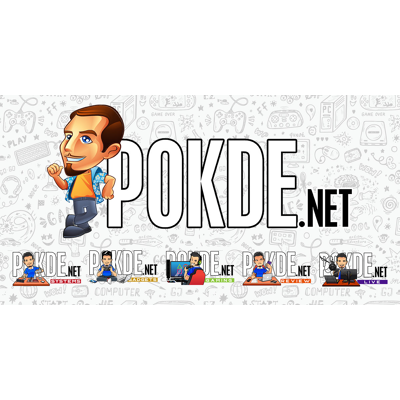 Everything Samsung in Samsung Newsroom Malaysia
Samsung Malaysia Electronics recently launched their own news hub called Samsung Newsroom Malaysia that will share news or anything related to Samsung to the local media, consumers and their die hard fans. With Samsung Newsroom Malaysia, Samsung can keep you more up to date with with the latest information about the company.
The content Samsung is bringing with Samsung Newsroom Malaysia includes most recent innovations, events, insights on the brand's products, services, as well as inspirational stories on citizenship. Furthermore, most of the content shared on Samsung Newsroom Malaysia will be in the form of press material, infographics and videos.
The Malaysian edition of Samsung Newsroom is the 13th Samsung Newsroom that has been launched by Samsung across the globe. Other than the main Global Samsung Newsroom, other local editions of the platform are from the United States, Korea, Vietnam, Brazil,
India, Germany, Russia, Mexico, the United Kingdom, Argentina and Bharat. Yes, even Bharat has their own localised version of Samsung's Newsroom platform. (I'm kidding)
Here's another bit of interesting trivia (well I found it interesting). Apparently, the Malaysian edition of Samsung Newsroom is the second localised edition of the Newsroom platform, after Vietnam, in the whole of South East Asia. Samsung just started this thing in Malaysia and we're already at a podium position, I guess the semangat SEA Games thing must be really infectious. Jokes aside, the introduction of Samsung Newsroom Malaysia is part of the company's ongoing global initiative to connect with media, consumers and die hard Samsung fans alike.
Come check it out right here.
Pokdepinion: This is definitely a good move by Samsung Malaysia if not a smart one. By introducing a localised version of their Newsroom platform, instead of relying on the foreign ones for content and such, a lot more relevant and locally based Samsung content will reach their consumers and hard core fans.