Square Enix is Giving Up on Dissidia Final Fantasy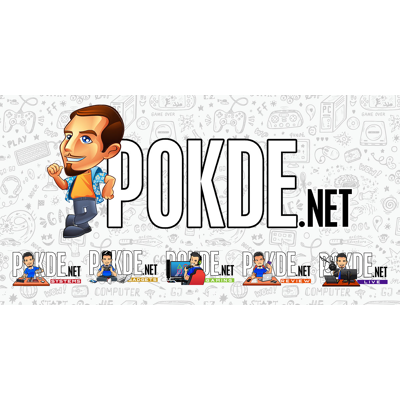 Square Enix recently held a livestream event for their Dissidia Final Fantasy game for the PC, PlayStation 4, and arcade systems. However, there's some grim news for fans of the series as they are about to call it quits with the game.
According to the livestream, they will be stopping updates for the PC, PlayStation 4, and arcade versions of the game. There will also be no plans for a Dissidia Final Fantasy sequel game. The next big update coming to the game will actually be the last one.
While this appears to be the direction that Square Enix is taking, online multiplayer will still be available. However, there is no telling as to how long it will be up. If the player base continues to shrink, we expect it to be taken down rather soon.
The big update in question will be available today onwards for the arcade version whereas the PC and PlayStation 4 versions will receive it on 5th March 2020. Some of the new things coming in the update include costumes and weapons for Emperor Mateus (Final Fantasy II) and Cloud of Darkness (Final Fantasy III).
If you want to check out our review of Dissidia Final Fantasy, click right here.
Source: YouTube
Pokdepinion: If they just replicated the same Dissidia game from the PSP to current generation hardware, it would've been perfect. Instead, we got what feels like a barebones fighting game experience. I myself was disappointed by this, especially with the lack of flashy limit breaks in the game.