Tekken 8 Release Date Could Be Revealed Very Soon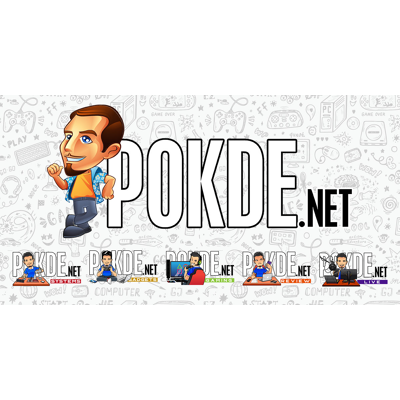 In a recent investors call, Bandai Namco mentioned that Tekken 8, among other big projects, could be launching sometime soon.
Tekken 8 Expected Arrival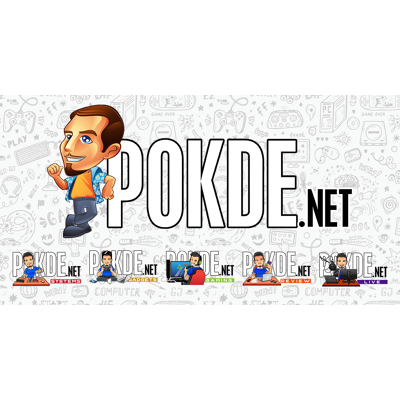 According to a recent report by Insider Gaming, Bandai Namco talked about what they have in the pipeline in an investors call. They are targeting to have Tekken 8 launched in the company's 2023 fiscal year, which would put it anywhere between 1st April 2023 to 31st March 2024.
They also mentioned that they have "a large number of projects" as well, though no mention what those projects could be. Sure, it doesn't mean that Tekken 8 would necessarily be coming next year, but at least we have a clear window in mind.
At the same time, Bandai Namco would likely want to build hype on the game around its launch time, so we can expect an official announcement on its release date, on top of more gameplay footage and details, to be made sooner rather than later.
Tekken 8 will be coming to the PlayStation 5, Xbox Series X, and PC. It will not be launching for previous generation consoles like the PS4 and Xbox One.
Pokdepinion: I honestly can't wait for this. I've been dying to know how the Jin and Kazuya fight will go, and if they would assimilate some of Heihachi's moves to either character or if the he will appear as a character anyway.