The next Samsung Galaxy Fold may actually be practical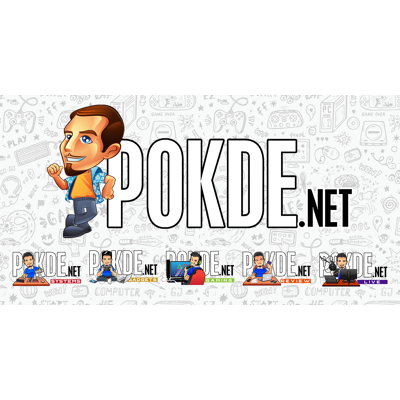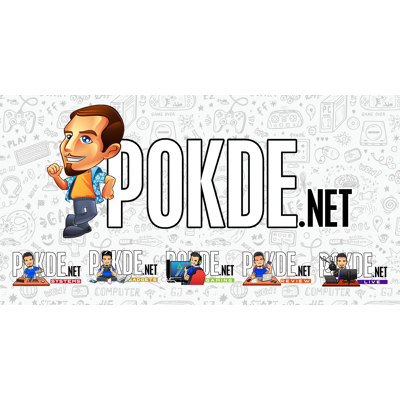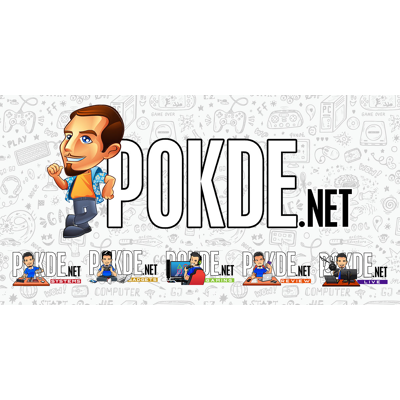 The current crop of foldable smartphones on the market are essentially tablets that fold into the size of a smartphone. The Moto RAZR was the first to tease a design that looks like it will be a regular smartphone folding down to half its length, and it's finally coming next month. But it won't be alone for long, with Samsung teasing their own version which may very well be the next Galaxy Fold.
The concept was teased at the Samsung Developers Conference in San Jose. Along with the improved ergonomics, the next foldable from Samsung will also tout a few nifty software features to make use of the upright half when folded halfway.
This design does raise some concerns though. How will the soft plastic screen withstand daily use, considering that there is only one screen, and you will have to flip the clamshell open to use it. Not to mention the hinge must be very robust.
There's also the fact that the Moto RAZR has been slated to come with mediocre specifications. Will this design be used for a Galaxy Fold Lite of sorts? Nonetheless, I do find this design to be more interesting than the Galaxy Fold.
Pokdepinion: If this comes to be at a reasonable price, it might prove quite popular.