Vivo is the Official Sponsor of FIFA World Cup; Both 2018 AND 2022 FIFA World Cup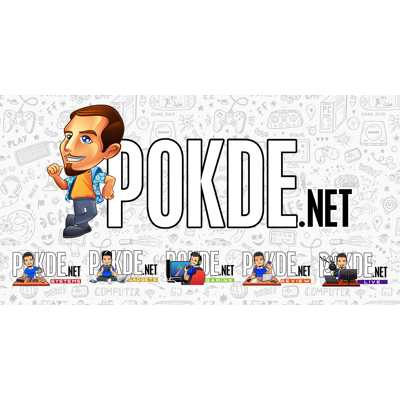 You don't really need an introduction to FIFA World Cup, do you? I mean, it's a sport that was founded close to 90 years ago now and has been probably one of the biggest buzz in the football industry ever. So Vivo announced that it has an agreement with International Federation of Association Football (FIFA) to sponsor for six years, which will cover two tournaments in 2018 and 2022.
Being the official smartphone to sponsor FIFA World Cup, this means that Vivo will actually be sponsoring the FIFA Confederations Cup 2017, 2018 FIFA World Cup that will be hosted by Russia, FIFA Confederations Cup 2021, and 2022 FIFA World Cup in Qatar. If you look at the number of countries involved where Vivo will be sponsoring and compare it to the exposure that Vivo will get out of this, Vivo is about to reach totally new heights. Basically, you will be seeing Vivo logo flashed during every match on field advertising boards, event tickets, press release backdrops, and various other promotional areas.
Sponsors are one thing, Vivo is even planning to introduce a customized Vivo FIFA World Cup phone, offering a special treat to its fans. FIFA staff will also be using the Vivo smartphones on-site and the FIFA Confederations Cup 2017, that begins on June 17th – which marks the beginning of the cooperation.
Football is a sport full of passion and wonder, creating happiness for the millions of football fans across the globe. The spirit of football is about rigorous and constant progress. As a global sponsor of the World Cup, Vivo hopes to strongly associate itself with the football spirit and show consumers all over the world Vivo's creative, joyful, and international brand image. In the meantime, Vivo will bring its personalized, energetic and youthful spirit into the World Cup and the sport of football. Mr. NI Xudong, Senior Vice President of Vivo
It seems like the organizers of the FIFA World Cup were rather attracted to the persistent focus on constant improvement by Vivo that led to landing this deal.
Football and technology are coming closer by the day, on and off the pitch, and it is a great moment to start a partnership of this nature with the leading global smartphone brand. We are very excited to be working closely with Vivo and keen to see their involvement in the next editions of the FIFA World Cup and FIFA Confederations Cup. Fatma Samoura, FIFA's Secretary General
Pokdepinion: Seriously, this is one big achievement for Vivo. The PokdeTeam would like to congratulate Vivoe on this great milestone and hope for the best success ahead.