Review
Cooler Master MM731 Review — a lightweight wireless mouse that's just as light on the wallet!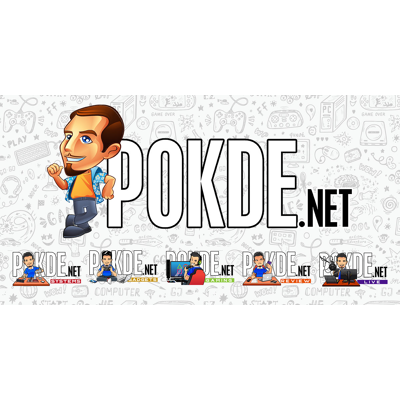 Overview
The Cooler Master MM731 takes a time-tested ergonomic shape, refined it, put in the latest PixArt PAW3370 and wireless connectivity, and yet managed to keep it at 59g. Without holes. And yes, it's also quite affordable. How did they do it? What corners did they cut? Well, I guess that's what we are here to find out.
Positives
+ Included Ultraweave and grip tape is nice to have
+ Optimized classic ergonomic shape
+ Tri-mode connectivity lets you use it with virtually any system that supports mouse input
+ Comfortable shape with snappy buttons
+ Sensor performs well without acceleration, jitter or angle snapping at reasonable DPIs
+ Good battery life
+ Excellent bang for buck!
Negatives
- DPI switcher is on the underside of the mouse
- More RGB would be nice as well
The Cooler Master MM731 is probably the one mouse I have been waiting for for the longest time. I really like the classic Intellimouse-inspired shape that Cooler Master went with for the MM530/MM531, and there was no chance on Earth — or any mythical place in existence — that I was going to give up the chance to experience a similar ergonomic shape, but now lighter and wireless. So let's see if it lives up to my expectations.
Unboxing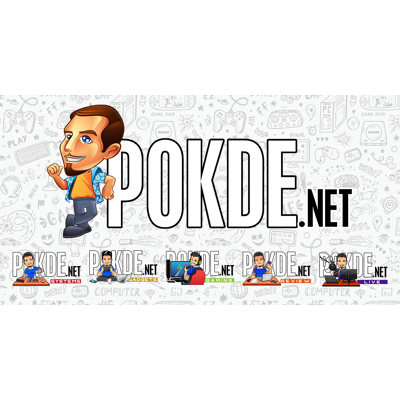 Our packaging arrived a little banged up, but I guess it's a way to see well Cooler Master can protect their products, even when the packaging isn't coddled up with bubble wrap. The main features are also highlighted here, letting us know that Cooler Master included optional grip tape with the Cooler Master MM731, something which usually is an aftermarket addition for most gaming mice.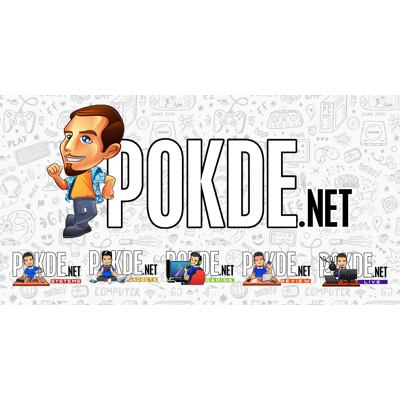 The backside of the packaging shows the side profile of the Cooler Master MM731, while also listing out some of the features like its tri-mode connectivity. While I somewhat doubt many people will get the Cooler Master MM731 to use it with a wire, you do have the option for that, and Cooler Master is also proud to mention that they are giving you an Ultraweave Cable.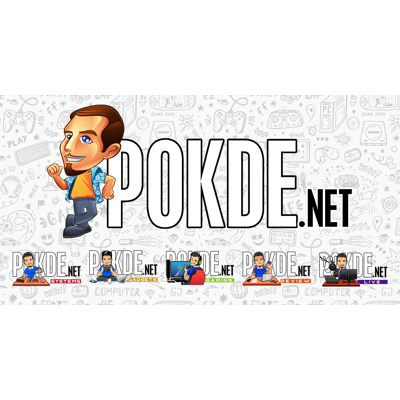 Here's the full kit. You have some black grip table for not just the sides, but also the primary buttons, along with an alcohol wipe to ensure secure adhesion. There's a dongle as well to help you keep the 2.4GHz adapter closer to your mouse. Not like you need to, but it's an option provided by Cooler Master.
Appearance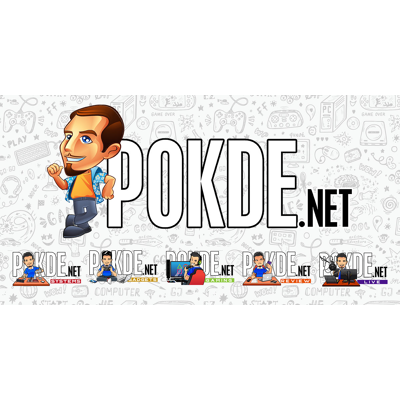 The Cooler Master MM731 features a distinctly ergonomic shape that would probably remind many people of the MM530/MM531 mice. I mean, at least I made that mistake of assuming both the mice are the same shape. However, on closer inspection, it is actually flatter and shorter but wider than Cooler Master's last mouse to feature a similar shape. I will comment more on the comfort later, but you can also see that Cooler Master dropped a lot of frills to get to its weight, as there is only the bare minimum number of buttons for a gaming mouse here. If you prefer a more subtle look for your mouse, the Cooler Master MM731 is also available in an all-black option.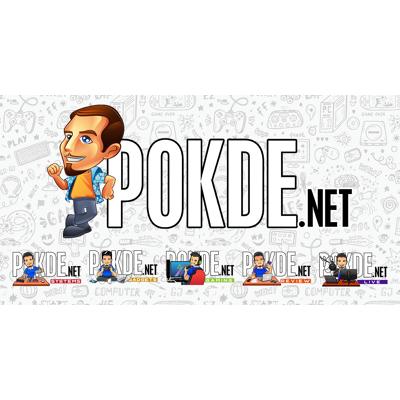 On the front edge, you can very clearly see the way that the sides wrap around the front, while the upper shell meets the rear. It's quite aesthetically pleasing, and it also highlights the way that Cooler Master went with hard matte plastic for the sides as well, which is why they included grip tapes in the box. And the USB-C port is also not too recessed, unlike certain mice which force you to use proprietary cables. Not like I would recommend using the mouse with any other cable.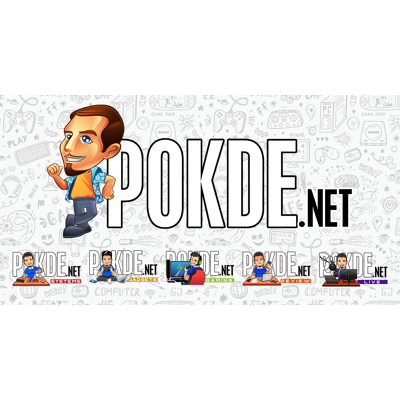 Over on the bottom we get a switch to toggle between the wired, Bluetooth and 2.4GHz modes, as well as a button to activate the Bluetooth pairing mode. The larger pill shaped button right under the serial number is the DPI switch, giving you the ability to switch between a total of seven customizable preset sensitivities. I wish it was behind the scroll wheel like most mice, but I guess some sacrifices had to be made to achieve this level of weightlessness. The mouse sensor is positioned further forward than usual, which should bode well for quick flicking motions, and the large, PTFE feet will allow for effortless gliding.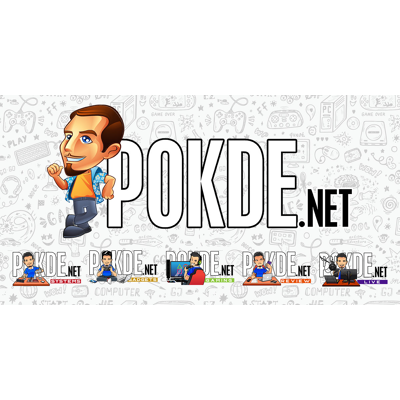 The entire mouse has but one RGB LED zone, and that's the Cooler Master emblem here on the rear side of the mouse. It's not particularly bright and vibrant, which is somewhat of a bummer to an RGB enthusiast like yours truly, and I was also expecting Cooler Master to light up the Cooler Master MM731's scroll wheel. Well, I guess this mouse is meant for the gamers where every gram matters, and more LEDs just doesn't make sense in a design like this.
Specifications
Body material
Matte ABS plastic, optional rubber grip tape
Sensor
PixArt PAW3370
400 IPS
50G acceleration
< ~2mm cut off distance (adjustable)
DPI
100 ~ 38 000 DPI, 100 DPI increments
USB report rate
125/250/500/1000 Hz (2.4GHz / wired)
125Hz (Bluetooth 5.1)
Switch type
LK Optical switches, 70 million clicks
Cable
1.8m Ultraweave cable, USB-A to USB-C, gold-plated connectors
Battery
500mAh
Up to 190 hours (Bluetooth, no LED) / Up to 72 hours (2.4GHz, no LED)
Weight
60 gram excluding cable
Dimensions
122.3 x 69.0 x 39.1 mm
User Experience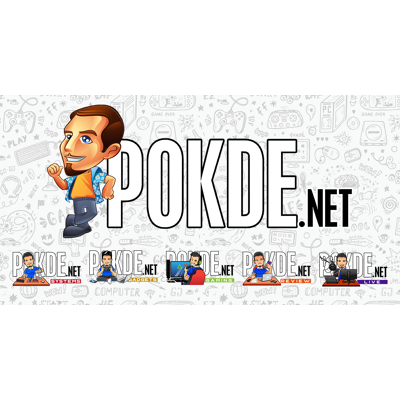 Despite the focus on being lightweight, Cooler Master still managed to cram in a spring to help you get the 2.4GHz dongle slightly easier. Quite a nice bit of attention to detail there. You can also lose the trap door for a tiny weight reduction as well, if you are that picky about it. There also Bluetooth, in case you want to use it with an Android or iOS tablet, or maybe just if you want to use it with your PC and enjoy longer battery life at the expense of slight latency.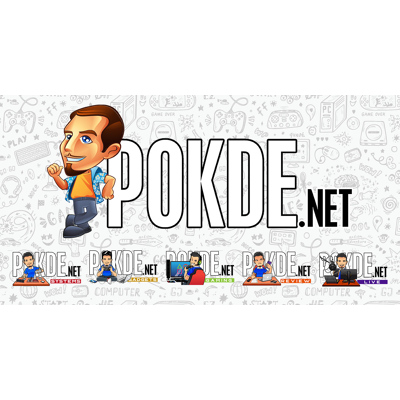 When it comes to grip, the Cooler Master MM731 is quite clearly optimized for a palm grip or fingertip grip. It has an elongated shape to support more of your hand, and it's quite flat as well so you can easily just scrunch up your hand a bit for a relaxed fingertip grip. I personally really like this shape, more so than the MM530/MM531, as well as my current daily driver, the Logitech G703. But as always, shape is quite subjective, but if you have a medium-sized hand like me (10cm wide, 20cm long), I dare say that you will find this shape to be quite comfortable. This is a rather time-tested shape, used by various mice manufacturers, but with optimizations from Cooler Master to make it even better.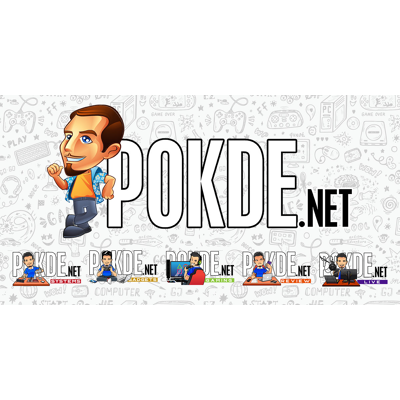 The most impressive thing about the Cooler Master MM731 is of course its weight, or lack of it. Coming in at 59g, or as we measured, 58g, the Cooler Master MM731 feels almost weightless to move around on my mousepad. I guess that's the result of combining the lack of weight and the PTFE feet that Cooler Master included with the Cooler Master MM731. I am quite surprised that Cooler Master decided not to provide additional PTFE feet with the Cooler Master MM731, but we do have grip tape, so I guess that's fine. I did not use the grip tape though, as I quite like the hard matte plastic feel.
For those of you worried about the all-plastic construction, you can rest easy. There are no discernable issues with the build quality here. While it's astonishingly light, there are no rattles nor flex to be found anywhere on the mouse. I also made sure to test whether I could accidentally actuate the side buttons by squeezing the sides, and I am happy to report that it isn't an issue with the Cooler Master MM731.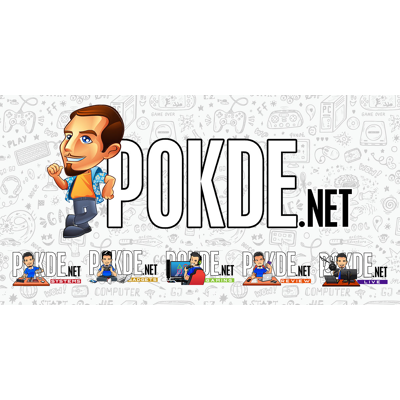 Speaking of the side buttons, we have two on the side, backed by regular switches from Huano. The side clicks are snappy and nice, with little to no pretravel, and they are also quite easy to reach simply by moving your thumb up a bit from where you would naturally rest your thumb. I would personally prefer slightly bigger buttons though. The Cooler Master MM731′ scroll wheel is also probably one of the best I have experienced, with a nice tactile feel with each step while still being super quiet. Clicking it is more difficult, requiring quite a bit of effort, but I guess that's good to prevent accidental clicks when you just want to scroll.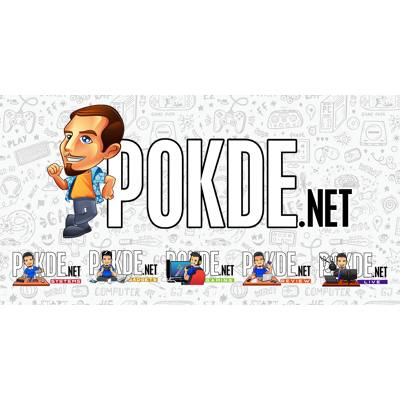 The left and right clickers with LK optical microswitches are pretty great, and right off the bat I would say that they feel way better than the Omron switches found in most mice in the market right now. However when compared to the recently popular Kailh GM8.0 which I installed into my Logitech G703, they do feel just a touch harder. I did eventually get used to the slightly stiffer clicks, and I was fragging as much as I did with any mouse, but that's something to note if you are nitpicky about your mouse switches.
If you are concerned about the inability to easily switch out the optical switches for personalization or repairs, I feel you, but I do believe that optical mouse switches will become increasingly popular and we might get other optical switches to choose from, just like the variety we have with regular mechanical ones. The ones here are good enough, but I think they could be better still.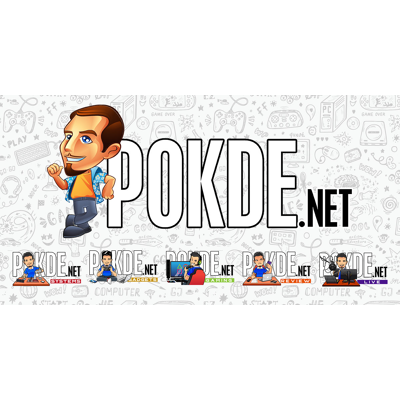 The tracking is as awesome as you would expect from a flagship sensor. Good tracking all the way up to 19 000 DPI, with just the tiniest bit of jitter at that insane sensitivity. 38 000 DPI is probably a gimmick, one which Cooler Master themselves do not mention in their specs, so kudos to them for not trying to market something which is nigh unusable. I personally game and work with the Cooler Master MM731 set at 1700 DPI, which is perfectly accurate without jitter, acceleration or angle snapping.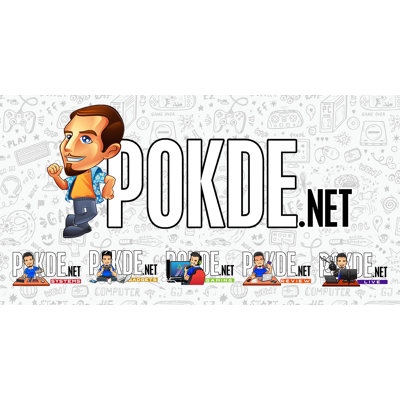 Battery life is rated at 72 hours on 2.4GHz, sans RGB, but I managed to use it for just over two weeks before the battery hit 15%, even with the lighting enabled. Of course I wasn't using it for two weeks straight, with the usual eight hours of sleep, few hours of breaks in between, like a normal person would use their mouse. One thing that I hope Cooler Master can improve however is to be able to see the exact percentage of battery, as the current way that it is shown in the MasterPlus software is just with a battery bar. I guess they thought since Apple can get away with it on the iPhone, they can too on the Cooler Master MM731?
This slideshow requires JavaScript.
Speaking of the software, MasterPlus is a neat little bit of software that supports most of Cooler Master's ecosystem, from their RGB controllers to their more recent peripherals. For the Cooler Master MM731, you get to adjust the sleep mode delay, the low power mode notification, button assignment, sensitivity, lighting as well as the macro programming and on-board profile. There are five on-board profiles that you can create, which should be sufficient for most users anyway. Cooler Master also baked in the combo feature which lets you add a second layer to your mouse if you need to practically double the buttons/hotkeys available to you on the Cooler Master MM731.
Conclusion
For RM239, the Cooler Master MM731 is quite a no-brainer of a mouse to get. Provided you like the classic ergonomic mouse shape. The Cooler Master MM731 makes itself is pretty unique as one of the few ultralight mice in the market to adopt the classic ergonomic shape without having to settle for a holey shell, all while also being wireless. Sure, I wish there was more RGB and also that the DPI switcher button was on top, behind the scroll wheel.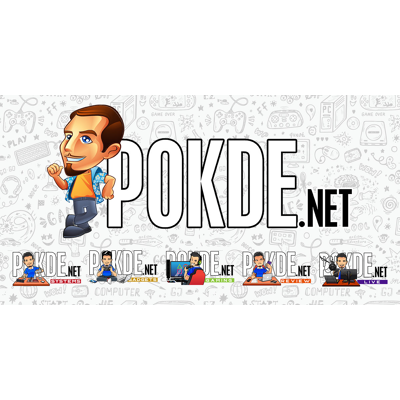 But hey, I guess someone at Cooler Master decided to follow the wise words of Colin Chapman, "Simplify, then add lightness", when developing the Cooler Master MM731, and I commend him/her for it. To be entirely honest, I don't change DPI all that often, RGB is superfluous and I must say that I appreciate the weightlessness, the battery life and overall shape of the Cooler Master MM731. And at that price… Well, I can't say no to that. And did I mention that you get free grip tape in the box? It's almost as if Cooler Master thought that the Cooler Master MM731 wasn't good enough bang for your buck!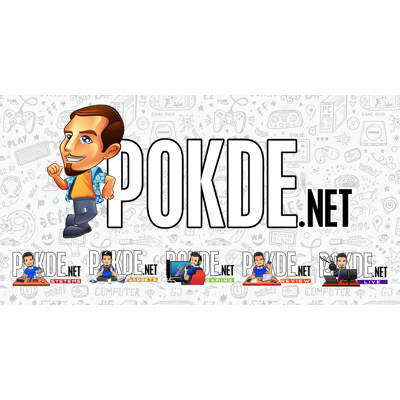 Our thanks to Cooler Master Malaysia for sending us the Cooler Master MM731 for review.