Review
Kingston XS2000 Portable SSD 1TB Review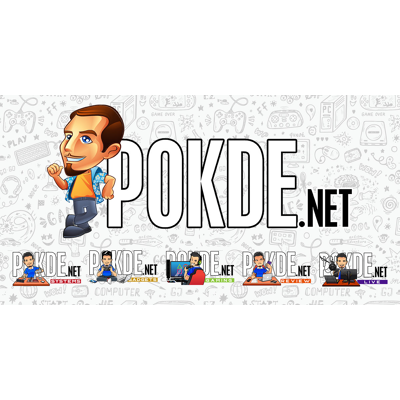 Overview
The Kingston XS2000 Portable SSD is a very fast external SSD solution that uses the USB 3.2 Gen2x2 interface to deliver up to 2000MB/s speeds. It is relatively pricey when compared against other external SSDs, but with that said, this is still one of the more affordable options capable of these speeds.
500GB: RM455 (MSRP)
1TB: RM751 (MSRP)
2TB: RM1350 (MSRP)
Positives
+ Comes with protective rubber sleeve
+ Good performance of up to 2000MB/s
+ Delivers consistently high write speeds
+ Decent value for the performance offered
Negatives
- No encryption or security features
External storage solutions are always a great way to backup your data, an easy way to move data between multiple systems or just as a way to physically give someone access to your files. Kingston is pretty well known for their storage solutions, and this time they sent us their external SSD. The Kingston XS2000 Portable SSD is one of the fastest of its kind, using the USB 3.2 Gen2x2 interface to its fullest with its 2GB/s speeds.
Unboxing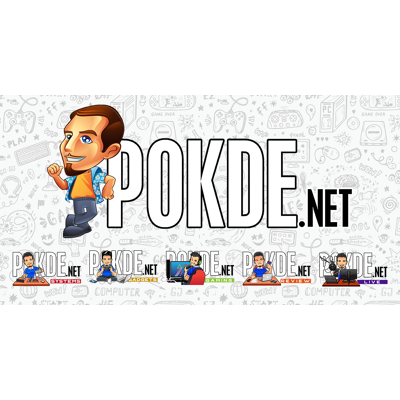 The packaging of the Kingston XS2000 is quite unlike what we have seen. Instead of the usual blister packaging that we have come to expect from Kingston, the Kingston XS2000 comes in an actual box, with quite a bit of graphics, no less. You get a hint of the speed, some warranty information and an image of the product itself, just so you know what you are getting.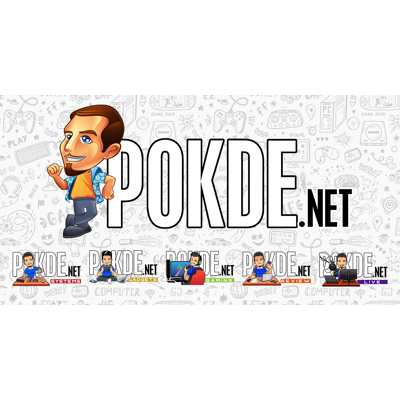 Over on the back they listed out the package contents and OS compatibility. There's also a long disclaimer to their speed claims, which is pretty usual as there are actually way too many reasons as to why you can't hit the rated speeds. A little cutout shows you the regulatory labeling on the Kingston XS2000 portable SSD itself.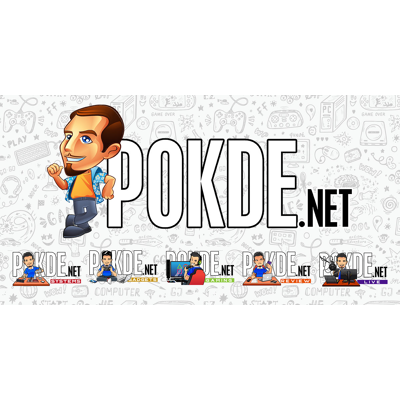 Kingston used the inside of the box to list out the warranty details, which has been a thing for them, even when it comes to their blister packaging. I don't really know why they do this, as it is quite hard to read. I guess Kingston knows that most people don't read this anyway.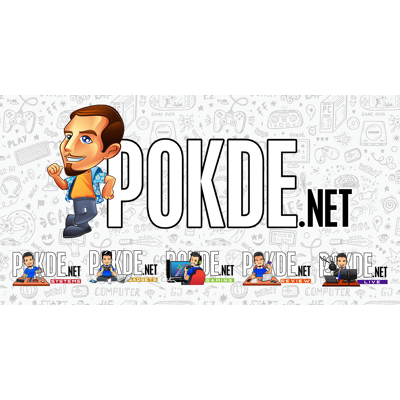 On the inside we have a sturdy clear plastic tray holding the three items that came in the package: the Kingston XS2000 portable SSD itself, a rubber sleeve and the USB cable.
Appearance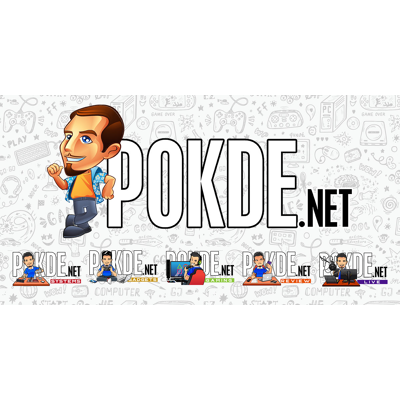 The first thing that you might notice is just how small the Kingston XS2000 is. Instead of the rather common design which puts a PCIe SSD into an adapter of sorts, this uses a USB Flash Drive controller that directly interfaces between the USB and NAND flash, allowing them to save a ton of space and give you this tiny piece of gear.
Kingston evidently went with a very minimalist design for the Kingston XS2000 portable SSD. You get two rather thin metal panels on both the front and back of the drive. The front hosts this rather ergonomic recess that helps you hold it more easily, while the back has a smaller recess that you have the regulatory information sticker in. I wouldn't call the Kingston XS2000 much of a looker, but I do appreciate the metal used here for a more premium look and feel, as well as better durability than normal all-plastic enclosures.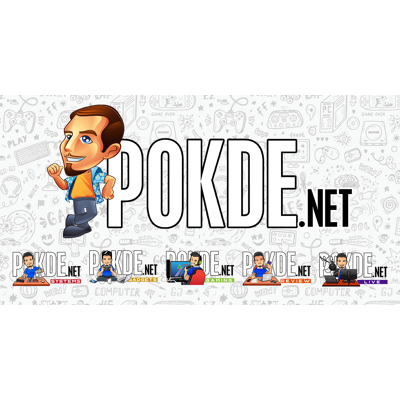 And on the edge here we see the USB-C port along with the status indicator LED. This only lights up in blue and flashes when there's drive activity, which is a pretty good indicator to warn you not to yank out your drive nonchalantly. The LED is also very dim, making it quite unobtrusive. The frame here is made of plastic, but it is rather solid, and touts a sandblasted finish as well, which I vastly prefer over glossy finishes.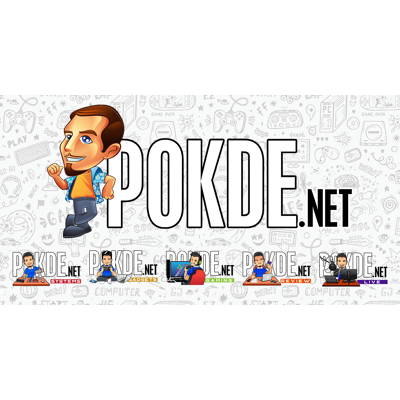 And if you think that you will be particularly clumsy with your drive, you can slap on the included rubber sleeve to add some additional drop protection. The rubber cover offers extra grip via the ribs on the side, so aside from providing extra assurance in the event of a drop, you should also be less likely to drop it with this on.
Specifications
Kingston XS2000 Portable SSD
Capacity
1TB (953TB usable)
Interface
USB 3.2 Gen 2×2 (20Gbps)
NAND Type
96-layer 3D TLC NAND
DRAM Cache
None
Controller
Silicon Motion SM2320XT
Rated speed
Sequential:
Read: Up to 2000MB/s Write: Up to 2000MB/s
Endurance
N/A
Dimensions
69.54 x 32.58 x 13.5 mm
Weight
28.9g (without case)
Included accessories
N/A
Warranty
5 years
Test System
Performance
One thing worth mentioning is that USB 3.2 Gen2x2 is not as ubiquitous as USB 3.2 Gen2, the latter which is capped at 10Gbps. Most motherboards and laptops will offer the latter, but few will actually offer you the USB 3.2 Gen2x2 speeds. One thing I discovered was that Thunderbolt 4 and USB4 both support USB 3.2 Gen2 (10Gbps) as part of their standard, but USB 3.2 Gen2x2 (20Gbps) support is optional. So yeah, before getting the Kingston XS2000 portable SSD, make sure that your system(s) supports it.
Synthetic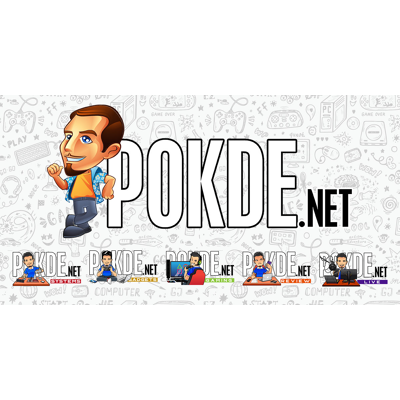 In CrystalDiskMark, we see that we are looking at read speeds in excess of the claimed 2000MB/s. Write speeds aren't exactly there. Over repeated tests, I only saw around 1800MB/s when it comes to sequential write.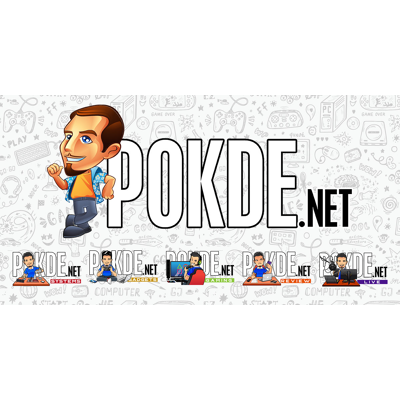 In AS SSD, we see more modest sequential read and write speeds. It is quite evident that this drive is not optimized for random read and write performance, with really low speeds when it comes to 4K read and write. It probably isn't too surprising though, since you won't usually be loading games or operating systems off a portable SSD.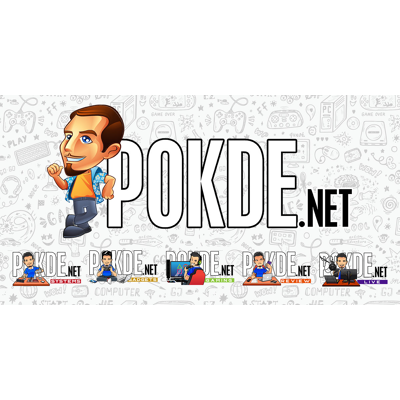 We see similar results over in Anvil's Storage Utilities, supporting our findings in AS SSD.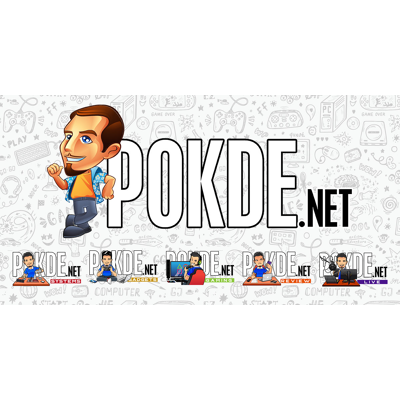 With continuous linear writes, we can see that the 1TB capacity of the Kingston XS2000 portable SSD does have an SLC cache that's 10% of the overall capacity of the drive. Once that runs out, the firmware appears to quite quickly reclaim the SLC cache even as we continually write to the drive, giving us the spikes up. The average speeds of 727.4MB/s is pretty decent, but then again you should see much higher effective speeds if you are using it normally, as I don't think it is at all normal to write to the whole drive in one go.
Real world
So while I did mention that you most probably won't be loading games from an external SSD, I did test just that on the Kingston XS2000. It actually comes pretty close to the Kingston NV1, which makes it a pretty decent option if you somehow want to carry your games with you between your multiple gaming systems. Unfortunately, consoles do not support the USB 3.2 Gen2x2 speeds, so it's not exactly an option to upgrade your console's storage.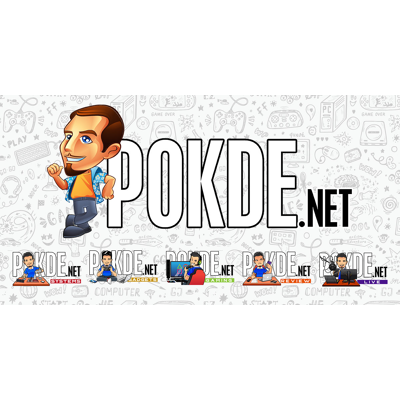 The cost per GB is actually not too bad, definitely edging out the portable SSDs we have reviewed previously. It is also quite reasonably priced even when compared against standalone PCIe 3.0 x4 SSDs, which was not usually the case when it comes to external SSD solutions.
Conclusion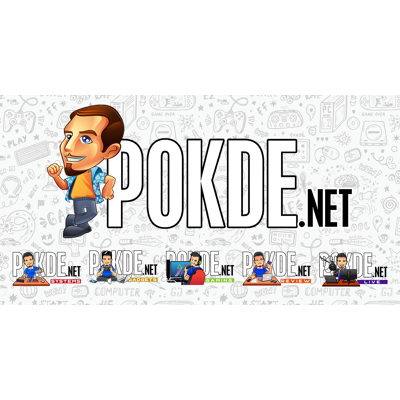 The Kingston XS2000's MSRP of RM751 can seem pretty pricey, but it is actually quite good bang for your buck. With that said, you can find it for even less on the market, and in fact some resellers are offering the Kingston XS2000 portable SSD for less money than you would have to pay for slower USB 3.2 Gen2 (10Gbps) external SSDs. If you want to make your own USB 3.2 Gen2x2 external drive, you will easily be paying even more money, so this is pretty good value, if you need this sort of speed. I also like that Kingston provided an included rubber sleeve for extra grip and drop protection.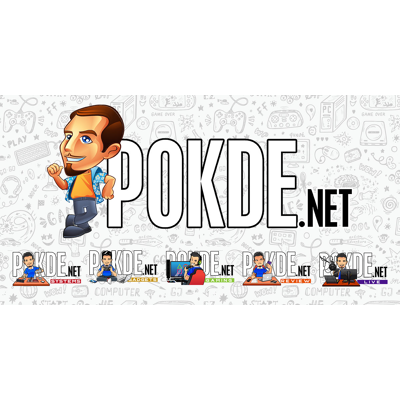 Our thanks to Kingston for sending us the Kingston XS2000 portable SSD for review.