AMD Ryzen 9 4900H announced with faster clocks and beefier GPU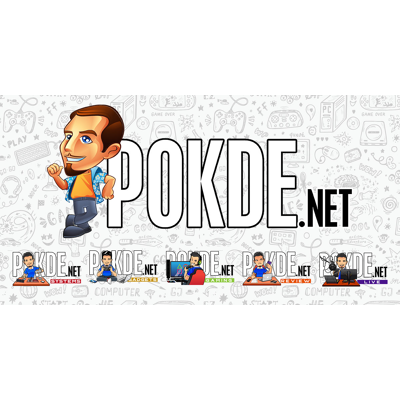 While AMD has pulled quite far ahead of Intel's offerings in both the desktop and laptop segments, it seems like they are not done widening the gap. They just announced the AMD Ryzen 9 4900H which adds an even stronger Radeon Vega GPU and also faster clocks for the CPU cores.
If you were expecting more cores, you might be disappointed, but eight cores and 16 processing threads is still very impressive, even for desktops today. AMD managed to bump boost clocks up a notch to 4.4 GHz, while also increasing the base clock to 3.3 GHz, over the Ryzen 7 4800H's 2.9 GHz base and 4.2 GHz boost clocks. All this while maintaining a nominal TDP figure of 45W.
In addition to stronger CPU performance, AMD will also provide stronger graphics performance with eight Vega Compute Units (CUs) running at a sweet 1750 MHz. This should offer it a pretty nice advantage over the Ryzen 7 4800H's 7 CUs running at 1600 MHz.
With the Ryzen 7 4800H already offering performance better than Intel's desktop processors, the Ryzen 9 4900H should be the final nail in Intel's coffin. We will see if Intel can compete with their upcoming 10th Gen Comet Lake-H Intel Core mobile processors. My bets are on Intel being able to deliver strong competition in terms of performance, although thermals and pricing will most probably not be in the Blue team's favor. Well, we will see when the laptops finally roll out.
AMD Ryzen 9 4900H Specs
8C/16T @ 3.3 GHz (Up to 4.4 GHz Boost)
12MB cache
Radeon Vega Graphics (8 CU) @ 1750 MHz
45W TDP
7nm FinFET
There will also be a AMD Ryzen 9 4900HS with a 35W TDP, which should be a binned variant allowing OEMs to package them into more portable machines.
Pokdepinion: