MSI may have confirmed the exact launch date 12th Gen Intel Alder Lake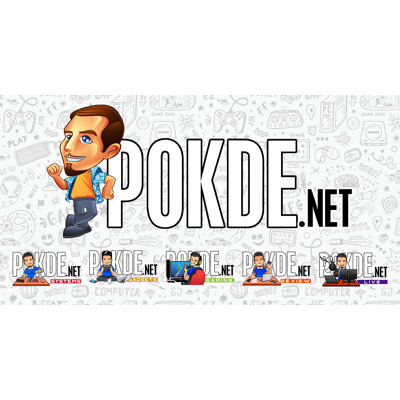 MSI seems to be a pretty actively participating in accidentally leaking details about their partner's product. Previously, MSI's support staff hinted at the launch of the 11th Gen Intel Core processors in March, and now we will apparently be seeing the 12th Gen Intel Core Alder Lake processors by 4th November. Now, this leak is apparently not accidental, and Intel seems fine with it, because this page has been up for a more than a day by now.
The page in question is about MSI offering an upgrade kit for existing MSI liquid coolers to make them compatible with the new LGA1700 socket. MSI will give you the option to get your upgrade kit starting 4th November, which is definitely a good hint. I mean, there's no point getting an upgrade kit if you don't have a 12th Gen Intel Core processor and an Intel 600-series motherboard, right?
MSI is offering the upgrade kit for the MSI MAG CORELIQUID 360R, 280R and 240R, as well as the CORELIQUID K360 and K240. The kit will comprise of a backplate, the mounting bracket and the necessary standoffs and screws. You can't get yourself the kit just yet, with the button to fill out the form still greyed out with the text "COMING SOON" on it.
Aside from MSI, Noctua has also announced that they will be providing an upgrade kit to enable owners of their existing coolers to use it with the next-gen Intel platform. I hope more manufacturers will follow in the footsteps of Noctua and MSI, as it would really help to make the upgrade less painful on the wallet.
Pokdepinion: We are really seeing Intel step up their product releases this year. Hope it doesn't become a trend to release two generations a year… My wallet can't take it.