NVIDIA last driver update for Kepler GPUs, Windows 7 and 8 coming in August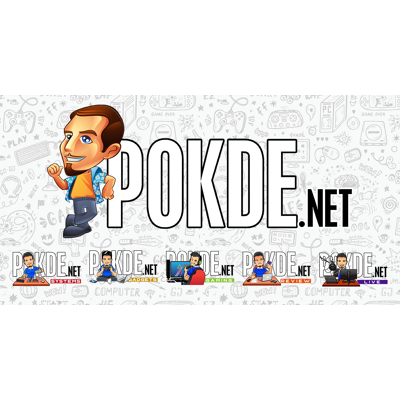 I am pretty sure most people have upgraded to Windows 10 as soon as it was made available, considering it was free for most people. But if you are still holding on to Windows 7 or Windows 8, you should update ASAP. And maybe throw in an upgrade. NVIDIA will be releasing the last driver update for the older operating systems as well as their older Kepler graphics cards soon.
Microsoft themselves have ended support for Windows 7 last year, and Windows 8 way back in 2016, so this really isn't surprising. NVIDIA is also ending support for Windows 8.1, which is slightly ahead of Microsoft's schedule, but with Windows 10 bringing a lot of new features for gamers, I am not sure why would anyone have stayed on the older OSes.
NVIDIA's old Kepler-based GPUs that were launched in 2012 will also be riding off into the horizon when it comes to driver updates. That includes the GeForce GTX 600 and GeForce GTX 700 series graphics cards as well as the flagship GeForce TITAN, TITAN Black and TITAN Z. It's worth mentioning that the GeForce GTX 750 Ti is a Maxwell-based GPU, and it will still be supported by driver updates.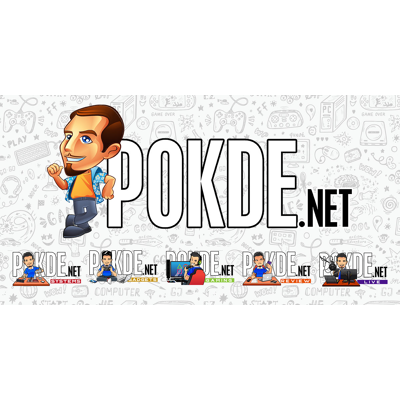 The older operating systems and Kepler-based GPUs will be receiving their last Game Ready Driver update by the end of August, with newer drivers in October to no longer support the older systems. With that said, NVIDIA will still be releasing security updates for Windows 7, Windows 8 and Windows 8.1 as well as Kepler GPU users up until September 2024.
That should give everyone plenty of time to wait until the current GPU shortage to run its course before upgrading to a new GPU, and a new operating system.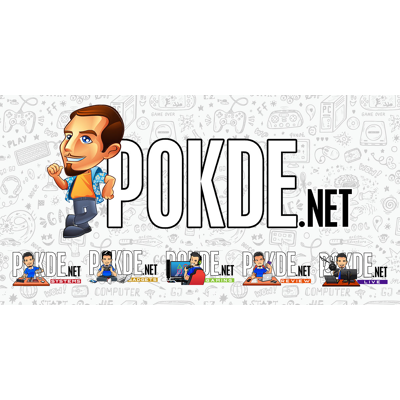 It's not to say that your old gaming machine will suddenly stop working, it's just that NVIDIA will no longer be releasing optimized drivers for the latest games for your system. You can still game on your machine, just don't expect the best possible performance out of them in the newest titles. But then again, most recent titles are probably too taxing for even the flagship GeForce TITAN Z anyway…
Pokdepinion: I guess it is time to let them rest… Or maybe run them in an office PC and never game on them, like how SuperDaddy does with his GTX 780 Ti cards in SLI.