Some Sony SD Cards Might Corrupt Your Files; Here's How To Spot Them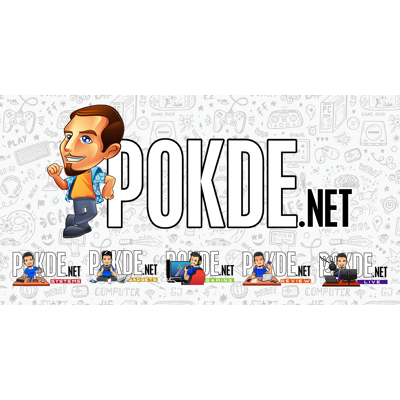 Are you using a Sony SD card? Well you might want to be careful as some models are known to be defective and might corrupt your video files.
Defect Sony SD cards
It seems that Sony is aware of the issue and the cards that's involved are the SF-M series, Tough SF-M series, as well as the Tough SF-G series.
Sony is said prepared to replace your cards should you happen to have one of them but before you try and contact support, you should take notice of how to precisely spot if your card is possibly a defect product.
SF-series and Tough SF-M series
If you're an owner of the SF-M series or the Tough SF-M series, you can simply flip the card over and look at the back. Should you see a star symbol at the lower left, your card is not affected by the problem. Should there be no star on it, well your card might be a defect product.
Tough SF-G series
Similar to the one above, should you see a star on the Tough SF-G series, your card is absolutely fine. However, if your card doesn't have it but the letters and numbers at the back starts with 'TV' there is a chance that it'll cause you problems. Cards that start with 'TR' are fine on the other hand.
It is said that Sony is offering a free replacement if you have one of the faulty cards. You will have to visit Sony's online support website and give details such as the model number, date of purchase and the likes.
Pokdepinion: At least they've acknowledged the issue and specify which of them are faulty.. Considering how much they cost, it's nice to see that they are giving replacements.