You Might Want To Reconfirm Your Vaccination Registration On MySejahtera App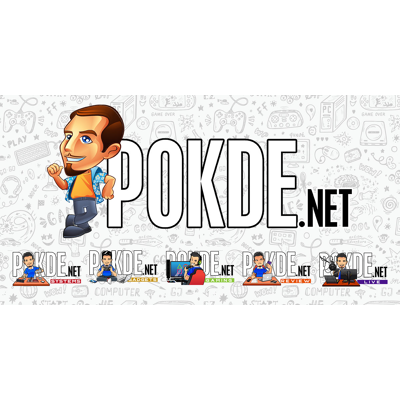 It has come to our attention that users will have to re-enter their details in the MySejahtera app in order to successfully register for the upcoming COVID-19 vaccinations. Apparently, users must reconfirm their details until they see the page seen below on the MySejahtera app to confirm their registration for the vaccine. The page shows a timeline of the user's vaccine registration confirmation as well as vaccination appointments.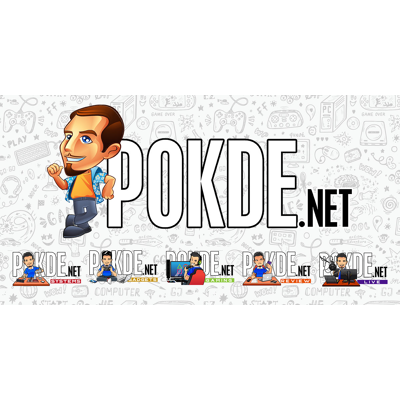 Here's how to register for your vaccination on the MySejahtera app
This slideshow requires JavaScript.
Launch the MySejahtera App.
From the check-in page tap the Close button on the top right of the screen.
From the Menu page tap the COVID-19 Vaccination option which will open the Vaccination page (this can also be opened through the More option and then scrolling to the COVID-19 Vaccination option).
On the Vaccination page, select the first option and enter your details.
Complete the survey and you will have successfully registered yourself for the COVID-19 vaccinations.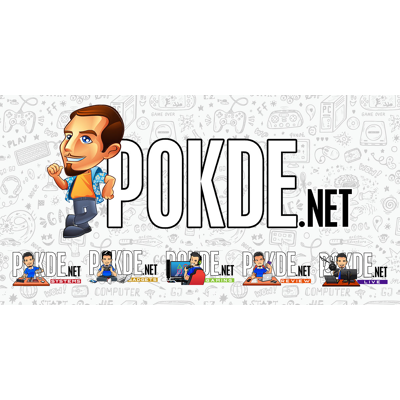 It is worth noting that unless you see a confirmed "Registered" option and the vaccination timeline on your Vaccination page, you are successful in your registration therefore must try again until you see a confirmation. You will also see the date of your confirmed registration there.
The MySejahtera app is available to download on both Android and iOS devices.
Pokdepinion: I'm looking forward to the vaccination. I just want this madness to end and for things to quickly go back to a new norm.