WhatsApp Video Messages is Rolling Out: A New Dimension of Communication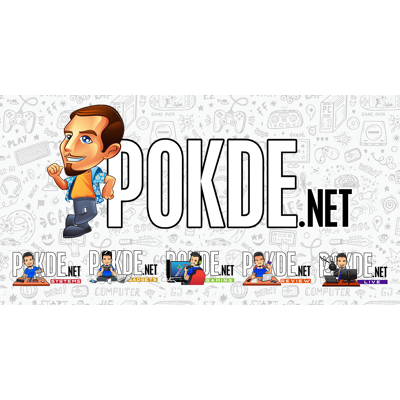 For years, WhatsApp has been a go-to platform for sending voice messages, making voice calls, and engaging in video calls. These features have undoubtedly enriched our communication experience. However, there has been a crucial piece missing from this series of messaging options – video messages. Well, not anymore.
WhatsApp Video Messages
In an exciting update, WhatsApp has finally rolled out support for sending and receiving video messages. Users can now share video messages that are up to 60 seconds long, adding a dynamic and visual element to their conversations. As with all WhatsApp communications, these video messages are safeguarded with the platform's renowned end-to-end encryption, ensuring privacy and security.
The process of sending a video message has been thoughtfully designed to be as seamless as sending a voice message, eliminating any additional learning curve. To access the video message feature, simply tap on the icon previously designated for voice messages. This action will transition you into video message mode. From there, all you need to do is hold the button and record your video, just as you would with a voice message. When you're ready to send it, release the button, and off it goes. For added convenience, you can swipe up to lock and record the video without having to keep the button pressed, similar to how voice messages are handled.
Upon receiving a video message in a chat, the video will automatically play on mute. However, you can tap on the video while it's playing to start (and toggle) the sound, allowing you to fully immerse yourself in the shared content.
This highly anticipated feature has started rolling out to WhatsApp users and is expected to become available to all users "in the coming weeks." As the update reaches more and more devices, the world of messaging and communication will undoubtedly be enriched by this new dimension of video messages.
WhatsApp's commitment to enhancing user experience and offering a diverse range of communication options is evident in this recent update. With video messages at your fingertips, expressing yourself, sharing moments, and connecting with loved ones will become even more engaging and personalized.
Pokdepinion: Honestly, this is a lot less daunting compared to video calls, at least for me. I'd definitely make use of this more than video calls so can't wait to see what exactly I can do with it.