HONOR CEO: HONOR 50's Snapdragon 778G can deliver a better experience than a Snapdragon 888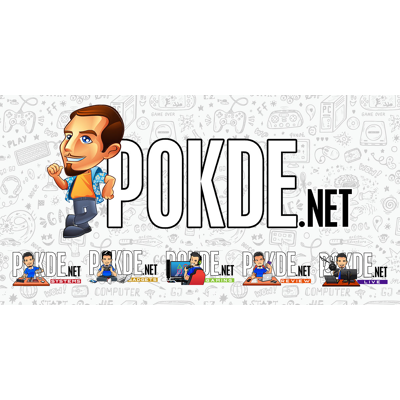 I guess this explains why HONOR has decided to use the Snapdragon 778G for the HONOR 50, and incrementally improve with the Snapdragon 778G Plus in the HONOR 60. The Snapdragon 778G are mid-range offerings from Qualcomm and are definitely a far cry from the Snapdragon 888, but George Zhao, HONOR CEO, thinks that the Snapdragon 778G in the HONOR 50 can deliver a better experience than the certain Snapdragon 888-powered flagships.
Snapdragon 778G is better than the Snapdragon 888?
According to him, a poorly optimized Snapdragon 888 will serve up an inferior user experience than the Snapdragon 778G, which is probably quite true. The flagship chip can draw quite a huge amount of power and put out a rather uncomfortable amount of heat, which was definitely a challenge for a lot of smartphone vendors to tame.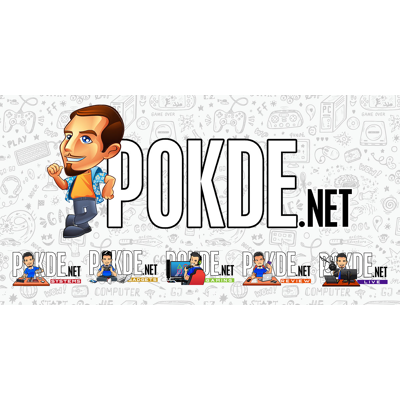 George Zhao then went on to add that they have worked with chipmakers to help optimize the chipsets used in their devices to deliver an experience that consumers want, rather than chasing specs along. Helping things along is the implementation of HONOR's GPU Turbo X and Link Turbo technologies which helped improve the overall performance and experience of the device.
What do you think? Do you prefer a well-optimized mid-range device, or a less-optimized device with a flagship chipset for the raw performance? Let us know!
Pokdepinion: I do feel like we are at a point where our hardware is not fully taken advantage of in the mobile space… Most of the time, we are limited by the developer whitelisting the devices for high refresh rate and other features, instead of it being a real hardware limitation.