Lawyer with exploded OnePlus Nord 2 gets cease and desist letter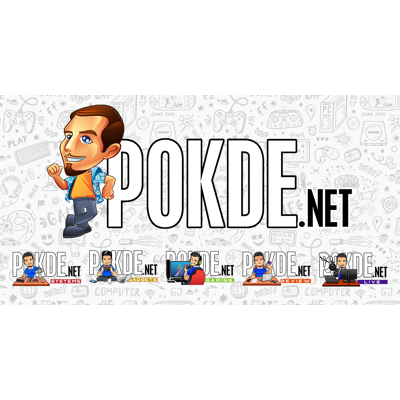 About two weeks ago, a lawyer, Gaurav Gulati, alleged that his OnePlus Nord 2 caught on fire spontaneously in his lawyer's robe, despite the device not being used nor was it being charged. Interestingly enough, despite repeated requests from OnePlus to send the device in for inspection, he has declined to do so, and now OnePlus has made a rather heavy-handed approach to these allegation: sending a cease and desist notice to Gulati.
In the notice, OnePlus called Gulati's claims "disparaging" and "defamatory", which is definitely true, especially considering that Gulati is not submitting his OnePlus Nord 2 to OnePlus for investigation. That's usually the first step, but Gulati instead claims that he will be submitting the device to the police after an official complaint.
Even when OnePlus' team visited Gulati to examine the device under his observation, they were denied permission to properly check his OnePlus Nord 2. On top of that, Gulati is seeking more than just mere compensation, and instead also wants a ban on the sales of the device, as well as a recall.
It will be interesting how this will play out, considering that Gulati is a lawyer himself and he should know better than to lie when a company's reputation is at stake. It is however worth mentioning that there has been other claims of exploding OnePlus Nord 2, although one has been confirmed to be false, while the other was allegedly due to "external factors and not due to any manufacturing or product issue."
I can't understand why would anyone lie about their phones exploding, but I can only assume that this is a severely twisted case of buyer's remorse.
Pokdepinion: This seems to be shaping up to be an interesting legal drama. Netflix, get on this, quick!