Xiaomi was blacklisted by the US due to Lei Jun's award from the Chinese government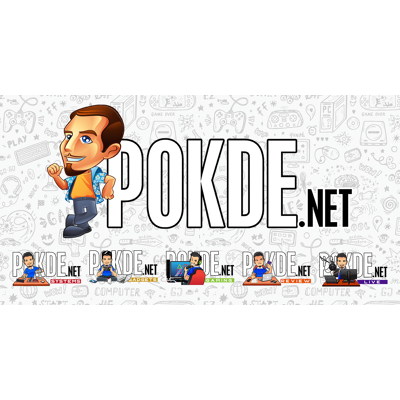 After the US Defense Department blacklisted Xiaomi as a "Communist Chinese military company", Xiaomi fought back with a lawsuit. According to the US Defense Department's filing in response to the lawsuit, the reason why the Chinese company was blacklisted was simply due to its founder, Lei Jun, receiving an award from the Chinese government.
The award in question is the "Outstanding Builder of Socialism with Chinese Characteristics" award, which Lei Jun received in 2019. The awards were given out by the Ministry of Industry and Information Technology (MIIT). According to the Defense Department, MIIT helps manage China's policy of civil-military fusion, and thus seems to tie receiving the award to Xiaomi being a military-linked company.
Xiaomi's focus on 5G and AI are also highlighted by the US Defense Department, noting that both technologies are of interest to the Chinese government. However Xiaomi's developments are generally focused on the consumer side of things, rather than stuff that can be used for military purposes.
The US Defense Department's blacklist only prohibits Americans from investing in Xiaomi, with their use of US technologies still unhindered, unlike HUAWEI which sees a total trading ban between any company that has US ties and the Chinese tech giant.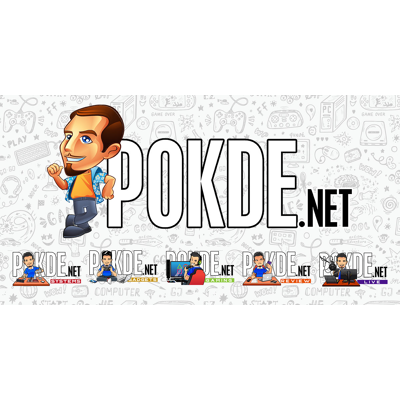 It will be quite interesting to see how Xiaomi will fight it out in US courts. Other recipients of the award include NetEase Inc.'s Ding Lei and Weibo Corp.'s Wang Gaofei.
Pokdepinion: Well with Biden yet to un-ban HUAWEI, I am not sure how will it go down for Xiaomi…