A Catherine Remake Is On The Way To The PS4 and PS Vita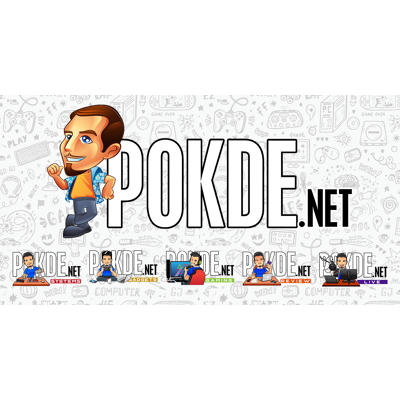 Catherine: Full Body (s)experience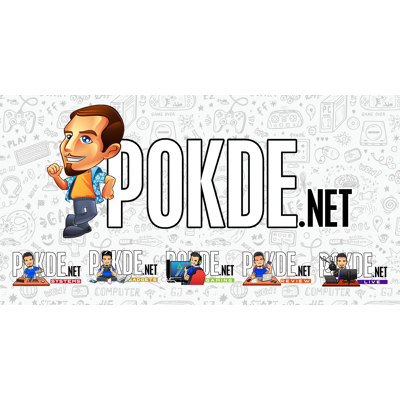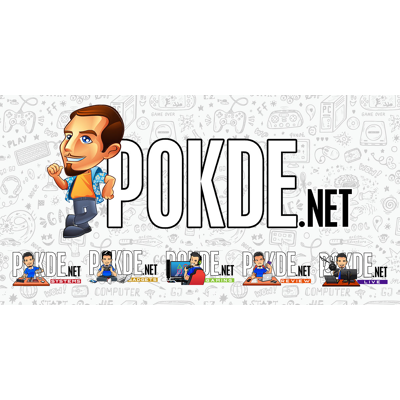 Atlus, the highly acclaimed developer of popular JRPGs such as the Megami Tensei series and Persona ( mypersonal favourite) series has just announced that they will be developing a remake of their popular title, Catherine. Catherine is a puzzle platformer adventure video game with some highly erotic undertones that was released on the PS3 and Xbox 360 way back in 2011. It is now considered a cult classic by a majority of the gaming community.
If you've never played or heard of the game before, here's a short description of Catherine:
Explore the pleasures and horrors of love as Vincent, a man with a hard choice to make: marry his longtime girlfriend Katherine or move on to the incredible blonde he just woke up next to—named Catherine! But beware! Make the wrong choice, and you could end up dead. Delving into themes of free will, and the delicate nature of relationships and the choices we make, this action-adventure/puzzle game is an experience unlike any to come before it.
The remake will be named Catherine: Full Body and will directed by Persona 5 producer Katsura Hatshino and is developed by Atlus and their new development team, Studio Zero. According to a report by Persona Central, Catherine: Full Body will feature additional content that wasn't in the original game. The new content includes additional new endings, new story episodes, animated scenes as well as "sexy events" (curious to know what that means really). Atlus have also adjusted the difficulty levels in the original game as one of the major criticisms of the original game was that the difficulty were too severe in places.
Catherine: Full Body also adds a new character; a third "Catherine" named Rin. This Rin character is a pianist at the Sheep Bar where the main protagonist Vincent (not our fellow writer) runs into, which should introduce some interesting dynamics in the overall story.
The developers will also bring multiplayer features to the game where players can challenge other players to battle each other. Cross saving between PS4 and PS Vita will also be introduced.
No release date has been announced by Atlus for Catherine: Full Body however reports are saying that the game is already halfway through development so expect it to come in a couple of years or so. We'll keep you guys updated as more information crops up.
Pokdepinion: I rather enjoyed the original game. It was weird as all heck (you'll understand when you've played it) but was really fun. I remember always playing it late at night when everyone was asleep because some of the scenes were a little too suggestive and I didn't want my parents to think I'm a huge perv or something LOL.