Apex Legends Season 13 Leak Reveals New Legend, Blisk, And Abilities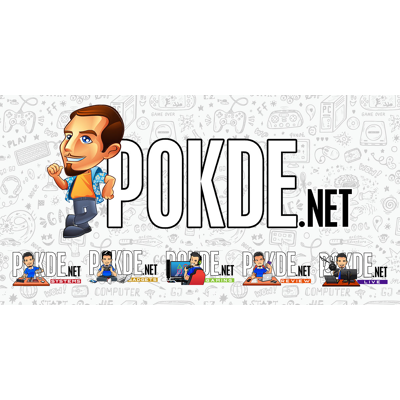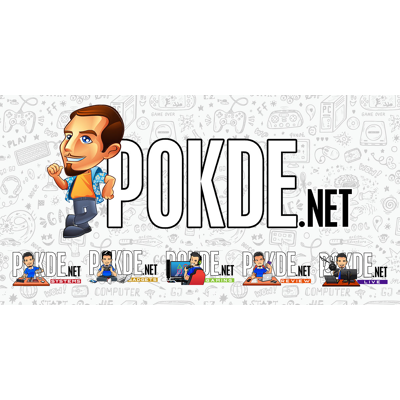 With Season 12 still fresh right now, fans are already looking forward to what's next. In this Apex Legends Season 13 leak, we learn more about Blisk and what he could potentially bring to the table. Here's what we know thus far.
Blisk Coming to Apex Legends Season 13?
We're starting a little light out with Blisk's playtest abilities as text

more a little later
-😈 pic.twitter.com/CvdDbHz3XQ

— Biast12 (@Biast12) March 24, 2021
A number of notable Apex Legends leakers and data miners have found more details which point towards Kuben Blisk from Titanfall being the new playable Legends in Season 13. While it was noted that there is still a chance that things might change by the time the new season launches, this is the likely direction that Respawn will be going for.
Biast12 on Twitter also showed what Blisk's abilities are previously, which is subjected to change. Assuming there are no changes, this is what his kit will look like:
Passive
Pilot Kit

Blisk can hack Suvey Beacons using his Data Knife. Blisk can also wall run.
Tactical
My Ring, My Rules

Blisk creates a damaging zone, powered by The Arena's Ring.
Ultimate
Standby For Titanfall

Blisk summons an Auto-Titan to supress an area.
Ultimate 2
S.E.R.E Kit

Blisk opens a S.E.R.E Kit, giving him access to the Smart Tech Pistol, dropping the last weapon Blisk equipped. 25% speed boost is also given for 10 seconds.
Outside of it, a recent Apex Legends Mobile trailer has a glimpse of Blisk with a jump kit, which is what all the Legends use when dropping into the Apex Games. This is very significant as it shows that the character is indeed being worked on as a playable Legend behind the scenes. For now, we will report more on this as soon as information becomes available so stay tuned.
Apex Legends is currently available for free on the PlayStation 5, PlayStation 4, Xbox Series X, Xbox One, and PC.
Pokdepinion: Could this finally be the moment we've all been waiting for? Can we finally see Titans in the game? I certainly hope so, and even if we can't pilot it, it's still something. Also, I'm hoping for a boss rush mode of sorts where we have multiple squads going against a single, giant Titan.