Overwatch 2 Has Aim Assist for Both PC and Console Gamers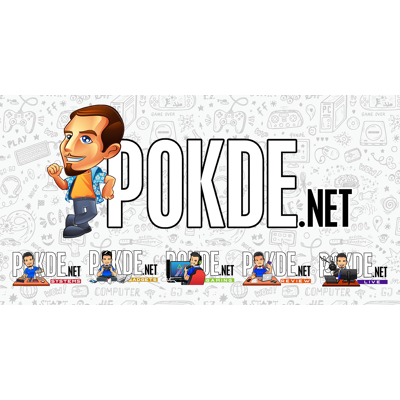 To make the game more accessible for players, Overwatch 2 has enabled aim assist for both PC and console gamers. However, there is a catch.
Overwatch 2 Aim Assist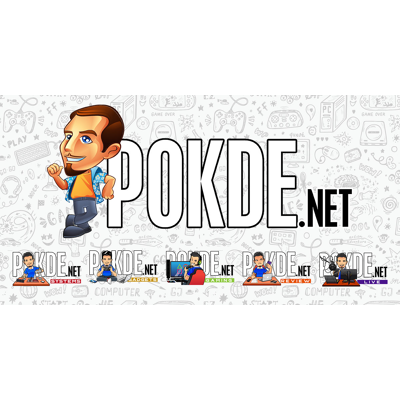 In the latest patch notes for Overwatch 2, it has been confirmed that crossplay aim assist is making a return, meaning that you can use aim assist regardless of whether you're playing the game on console or PC. It will work on all game modes except for ranked games.
At launch, aim assist is available for console players for Overwatch 2 if it's not a crossplay match. Unsurprisingly, this puts them in a disadvantageous spot, making it far harder to play and less fun to go through it. After all, mouse and keyboard almost always has the advantage for any shooter games.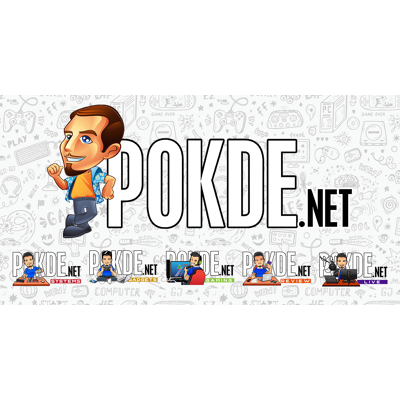 Crossplay is in a bit of a weird state, where console players will only play against PC players if they are teaming up with a PC player themselves. Furthermore, disabling crossplay improves queue times significantly, which doesn't make sense since a larger pool of players should result in more matches. With this change, it should encourage more gamers to give crossplay a try again.
Pokdepinion: I personally have no issues with this, though I do hope it doesn't break the balance of the game and ruin the fun for a lot of people. Since it's not possible to use it in competitive play, I suppose that's fine.