Tales of Arise Will Be Same Length As Berseria – Minor Ending Spoiler Revealed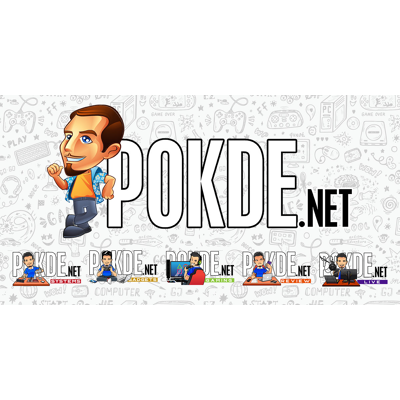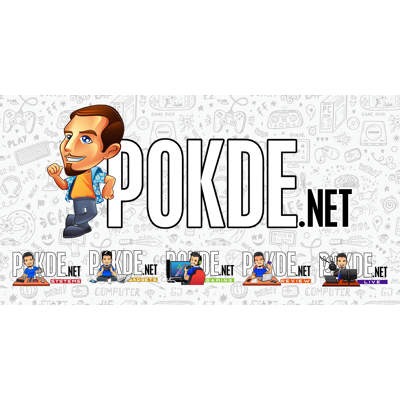 Recently, there was a Tales of Arise Q&A session where plenty of details on the upcoming game was revealed. If you're excited for the game, then this would definitely be something you shouldn't miss.
Tales of Arise Will Be Same Length As Berseria
When asked about the length of Tales of Arise, game producer Yusuke Tomizawa mentioned that it will be around the same length as Tales of Berseria, although it will still be dependent on how you play the game. There will still be plenty of side content and replayability value for those who enjoy second playthroughs.
This is particularly reassuring as Tales of Berseria has a good length for a JRPG with an adequate amount of side quests for gamers to enjoy. Given the delays, people were worried we may end up with a barebones Tales of JRPG but that is certainly not the case here.
As for whether there will be any story DLC expansions, sequels, or prequels, Yusuke Tomizawa reassured fans that the story will wrap up within the same game itself. While there will be DLC content for the game such as with the Limited Edition version of the game, all of the story will be in the base game and it will be a standalone game.
There will also be no links to other games with the exception of a crossover with mobile games. Even so, you will still be getting the full experience by playing Tales of Arise on its own.
[MINOR SPOILERS AHEAD]
Given how dark the game's story is in general, as the protagonists are fighting against slavery and discrimination, a fan asked whether the ending of Tales of Arise will be a happy one or not. Yusuke Tomizawa answered by stating that they don't want to spoil the game. However, it will leave you with a "good aftertaste" once completed, but how you reach and how it "tastes", you will have to find out yourself.
Tales of Arise will be coming to the PlayStation 5, PlayStation 4, Xbox Series X, Xbox One, and PC on 9th September 2021.
Pokdepinion: I've been on the fence since Zestiria, although Berseria admittedly helped the franchise redeem itself. I really hope this one will have an enthralling storyline worthy of a mainline entry.