Review
Edifier G2000 Gaming Speaker Review — a nice addition to your gaming setup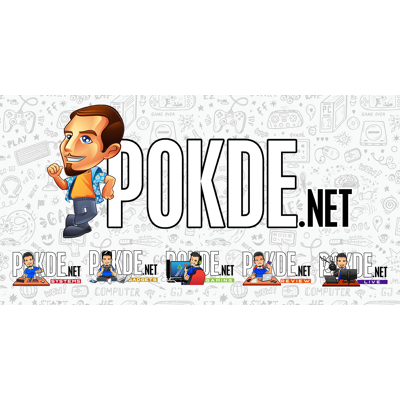 Overview
The Edifier G2000 is a pretty interesting little pair of speakers with a much bigger sound than you would expect from their diminutive dimensions. On top of good sound, Edifier also made sure to add some RGB so that it can live up to its "gaming speakers" moniker.
Positives
+ Nice, unique design
+ Ample input options
+ Unique volume rocker is nifty to use
+ Surprisingly good sound for its size
Negatives
- Non-detachable cable between the two speakers
- RGB doesn't do much with it being rear-facing
- Bluetooth connection exhibits too much latency for a wireless gaming experience
I have tested my fair share of Edifier speakers, and they were awesome at pretty much every price point. I previously came to the conclusion that Edifier is better at making speakers than headphones or earphones, although Edifier has improved on their recent personal audio offerings a lot. This time we are looking at a rather interesting pair of speakers from Edifier though, as the Edifier G2000 are a pair of "gaming speakers". I am quite particular about gaming audio, so let's see if the Edifier G2000 can satisfy me.
Unboxing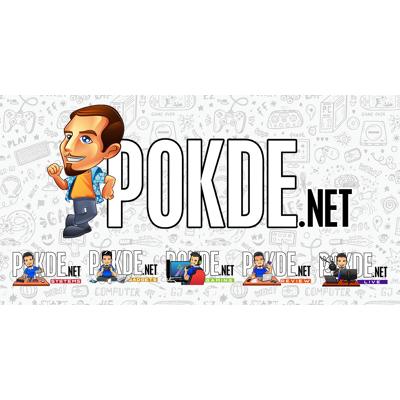 Edifier goes with a black-blue packaging, which is quite different from their black-red theme used for their gaming headsets. There's a nice little label there to remind you that the Edifier G2000 is capable of USB audio input.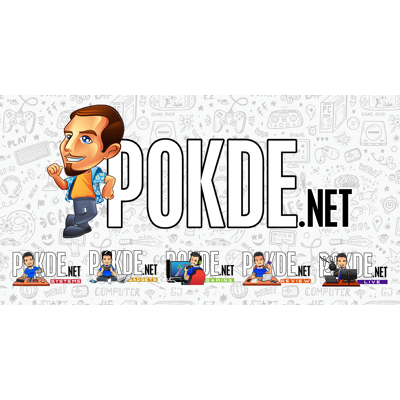 Over on the back you get a list of all the features, with a list of box contents and also specifications on the sides of the box. Overall, Edifier made great use of all the space, despite the packaging for the Edifier G2000 being on the compact side of things.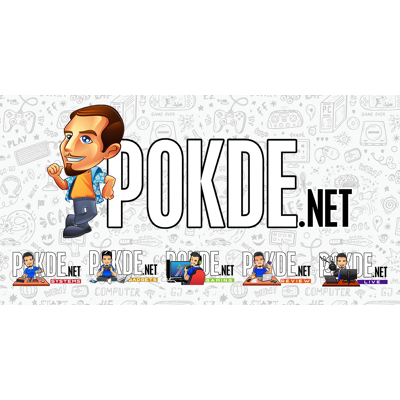 On the inside, you get a power adapter, a 3.5mm cable and a USB cable, as well as your usual documentation like the user manual and warranty information. Interestingly, Edifier used a USB-A to USB-A cable, instead of a smaller connector on the speaker's end.
Appearance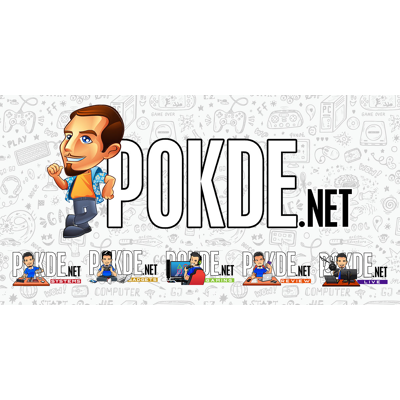 The speakers themselves actually look great, with an elongated hexagon shape that puts the drivers at a slight upward tilt. The angle is presumably intended to send sound directly towards your ears if placed on the table, but I would say that it just makes the speaker look more dynamic. They don't take up a lot of space on your desk anyway. Edifier designed the Edifier G2000 with single 2.75″ drivers per side, which allowed them to remain really compact.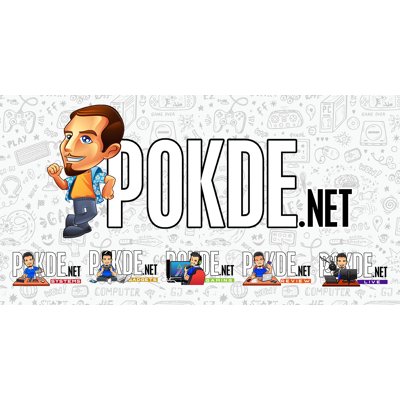 Over on the rear there's a nice port for the bass reflex system. This allows for punchier bass than what you would expect from such tiny speakers, but we will get to that in a bit. The white area you see is where the RGB LEDs will diffuse out of. Over on the right speaker, you can also see the inputs. The cable connecting the two speakers is non-detachable, but that's perfectly fine as these are meant for desktop use.
The RGB lighting effects are curiously focused on the rear, with just tiny slits on the sides of the speakers. It is as if Edifier doesn't want to distract you from your games with the Edifier G2000's RGB lighting… But in that case, why does it even have RGB lighting? There are a total of 12 lighting modes to choose from: five different colors with fixed and breathing effects, a color cycle mode and also off.
Edifier G2000 Specifications
Power output:
 RMS 8W x 2 (16W x 2 Peak)
Signal to noise ratio:
≤ 85dbA
Frequency response:
98 – 20 000 KHz
Input Sensitivity:
N/A
Input type:
3.5mm stereo input
USB
Bluetooth V4.2, SBC
Dimensions:
106 x 105 x 130 mm (per speaker)
Weight:
700g (per speaker)
User Experience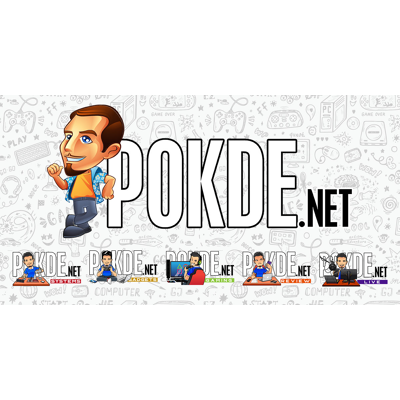 Edifier put two physical inputs on the Edifier G2000, with a choice of USB for PC, or 3.5mm for anything else. The USB connection is a nice touch as not every PC can output a clean audio signal, and offloading the processing to the Edifier G2000 makes it so much easier to get good, consistent sound out of any device that supports USB audio. There's also a sub-out if you feel like you need more low-end punch, although I do find the Edifier G2000 to pump out sufficient bass for my tastes.
You can also connect it to your smartphone via Bluetooth, although the Edifier G2000 only supports Bluetooth v4.2 and the SBC codec, which isn't great when it comes to latency, so you won't be able to amp your mobile gaming experience with these speakers here.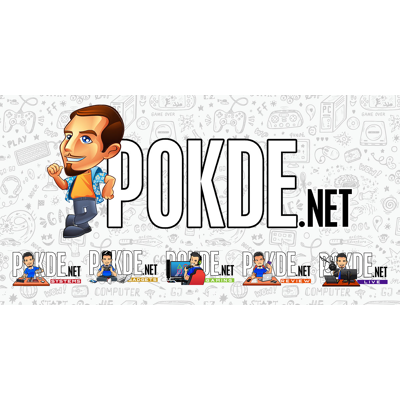 There are just three controls, with the two buttons handling two functions each depending on whether you do a long press or a quick tap, while the center volume rocker is probably the coolest thing here on the Edifier G2000. So the controls are as follows:
Button 1: long press for on/off, tap for input selection
Button 2: long press to switch RGB modes, tap to switch sound profile
You get three sound profiles, with a Gaming Mode, Music Mode and Movie Mode. Curiously enough, there's no "Standard" mode here. The Gaming Mode adds to the boominess of the bass, for more impactful explosions and gunfire in games. Meanwhile the Music Mode aims to provide a more natural listening experience with a more balanced response. Last but not least, Movie Mode provides a sensation of a wider soundstage, which makes it ideal for a more immersive experience.
Overall, it does actually have adequate response when it comes to the bass and mids, which is pretty great for a pair of gaming speakers. If you are looking for tight, precise bass, you won't find it here, as the Edifier G2000 appears to have been tuned for quantity rather than quality when it comes to bass. Highs are not as well represented, but I don't think gamers seek those sparkly highs as much as they would like explosions to sound truly explosive.
The Edifier G2000 won't replace your high-end speakers, but they can definitely improve your listening experience if you have previously relied on your laptop or monitor's built-in speakers. As mentioned earlier, there's also Bluetooth, which means the Edifier G2000 can make your movie experience on your smartphone or tablet so much better.
Conclusion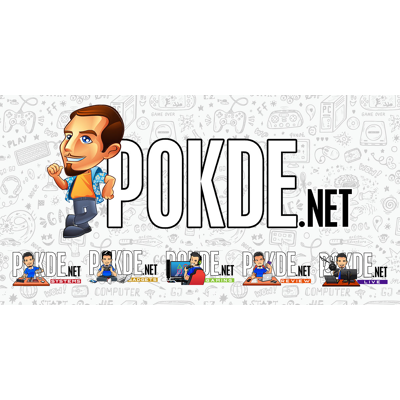 The Edifier G2000 is listed with an SRP of RM299, although you can get it for around RM265 or even less, depending on where you look. For the price, I do think that it is a pretty solid offering if you want to move away from having headphones on all the time. I do generally prefer gaming with speakers as it still allows me to be more aware of my surroundings.
The Edifier G2000 allows for just that, and while it might not sound as good as a similarly priced pair of headphones, it does offer its own perks that only a pair of speakers can. And with the compact dimensions of the Edifier G2000, you won't have to clear up too much space to accommodate them. On that note, if you have more space, you can probably check out Edifier's entry-level bookshelf speakers that will surely offer a more balanced listening experience, although you might have to give up on niceties like USB input or RGB, if you are into that.
Our thanks to Edifier Malaysia for sending us the Edifier G2000 for review.