Review
Redmi Buds 3 Review — it's all about the bass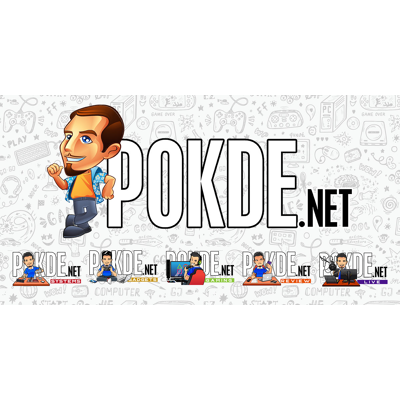 Overview
The Redmi Buds 3 are a pair of inexpensive TWS earbuds with some smart MIUI integration and a relatively generic design and fit. The sound profile is not for everyone, but you might like it if overpowering bass is your thing.
Positives
+ Nice integration with MIUI devices
+ Simple and comfortable to wear
+ Decent battery life
+ Pretty affordable
Negatives
- Unoriginal design
- Bass is overbearing out of the box
When I was given the opportunity to review the Redmi Buds 3, I honestly didn't know what to expect. My colleague did check out the Redmi Buds 3 Pro, which he did find to offer great value, so I am not even sure if this can come close to that. After all, we have seen many products in the past where being cheaper doesn't exactly translate to better value, and I am quite afraid for the Redmi Buds 3. But hey, let's not jump to conclusions too quickly. Let's see what they have to offer.
Unboxing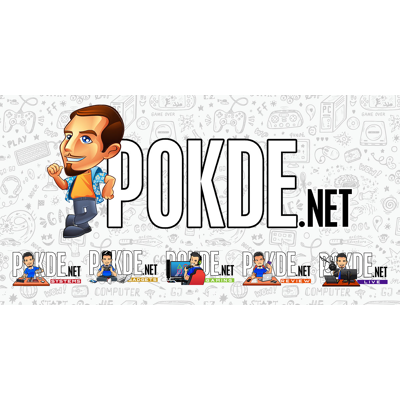 Packaging wise, Redmi went with a really simple design. I do fancy the iridescent finish they went with for the Buds 3 branding, but aside from that, there really isn't much to talk about here. There's also an image of the earbuds itself under the big label, so you know what you are getting in the box.
Inside you have the absolute basics. Two pieces of documentation and a USB-C charging cable are all you get with the Redmi Buds 3. As the Redmi Buds 3 is an AirPods-style design that doesn't need to be jammed into your ear canals, you don't get any replacement tips in the box.
Appearance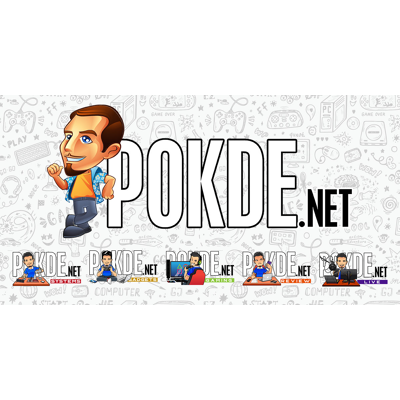 If I had to summarize the look of the Redmi Buds 3 in one word, it would be "generic." Unlike the Redmi Buds 3 Pro, which had a more distinctive design, the charging case here is a smooth pebble-like design that you can easily pass off as a product from the fruity company at first glance. Thankfully the back doesn't have that same chrome bar, as this glossy plastic finish is used all around. There's also a single button here that handles pairing and disconnection.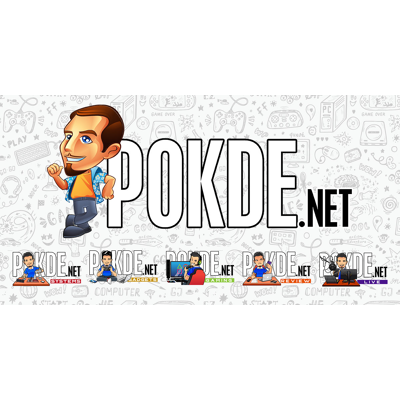 One thing that is I quite like with Redmi's design is the flat sides that help with grip. The USB-C charging port is also here on the bottom. I also like the fact that we have USB-C charging port here, considering that I have used a much pricier pair of TWS earbuds with microUSB charging for the longest time.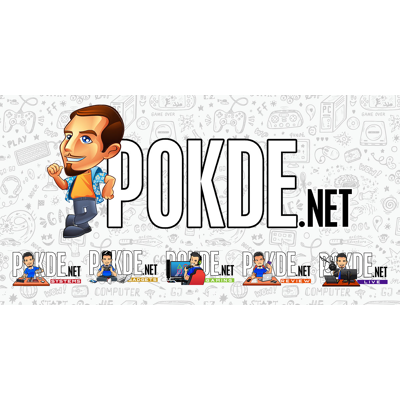 The cover flips open to reveal the Redmi Buds 3 slotted into the charging case vertically.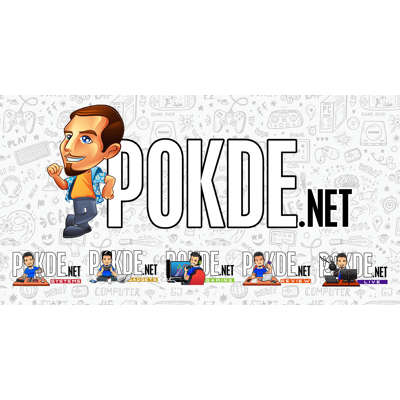 Once the earbuds are out, the word "generic" comes to mind again. The only minor observable difference from the earbuds that these are clearly inspired by is the slightly flatter profile on the back of the stalks. On the bulbous part that enters your ears, you can see the vent and wear detection sensor, the latter which is a rather nice feature to have at this price point. The flatter area on the back houses the secondary mic for the ENC function for calls. Yes, there's no ANC on these. The tiny divot you see below it is the touch sensitive controls, which are pretty much what you would expect to see from the average TWS earbuds anyway.
Redmi Buds 3 Specifications
Drivers
12mm
Frequency Response
N/A
Impedance
N/A
Chip
Qualcomm QCC3040
Microphone Sensitivity
N/A
Headphone Type
True wireless, AirPod-style earbuds
Connection
Bluetooth 5.2, AAC
USB Type-C (charging)
Wireless Range
10m
Noise-cancelling

For playback


N/A


For calls


Qualcomm cVc Echo Cancelling
Noise Suppression Technology
Battery
Earphones
35mAh, Up to 5 hours
Charging Case
310mAh, Up to 20 hours
Weight
Earbuds: 4.4g
Total: 42g
Colour
Glossy white
Ingress Protection
IP54
User Experience
Pairing
The initial pairing is very simple. As soon as you open up the case, your nearest active Xiaomi device will detect it and ask if you want to pair with it. If you need to pair the Redmi Buds 3 with another device, all you need to do is long-press the singular button on the charging case and you are set.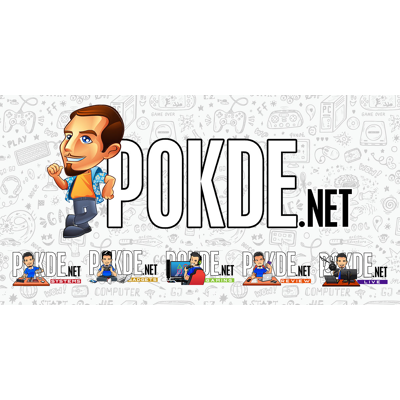 Once paired, every time you open the case you will get near-instantaneous pairing. Xiaomi/Redmi/POCO devices running recent version of MIUI will show you a popup with the battery life for not only the earbuds themselves, but also the case. The latter is a pretty good touch, as I have actually experienced several occasions of my TWS earbuds' charging case running out of battery without me noticing and I didn't plug them in to recharge before bringing them out.
If you are worried about losing your TWS earbuds, you can enable the missing earphone alert from your MIUI smartphone's Bluetooth menu to help you find them. You can even make the Redmi Buds 3 produce a loud ring to help you locate the earbuds. Pretty nice to see this sort of integration into MIUI to make the MIUI ecosystem seem more like a thing.
Sound
After letting them burn in for about a week, I started using them as my daily pair of earphones, and the first thing I noticed was that they have way too much bass. The bass will generally overpower everything, to a point that all you hear is possibly just bass. It probably works great as a pair of workout earbuds, where the thumping bass track is probably all you need to keep you pumped up, but I wouldn't recommend the Redmi Buds 3 for those who want to listen to music for enjoyment.
Aside from the overwhelming bass, the Redmi Buds 3 actually sounds pretty decent. I found that dialing down the bass frequencies in the equalizer can help the Redmi Buds 3 sound decent enough for daily use, without the headache-inducing bass thumping into your skull. You won't get the sparkly highs out of this due to the open nature, but at least it makes listening to music an enjoyable experience.
Speaking of which, the open nature also means that if you are listening in a particularly noisy area, you might be inclined to turn up the volume. The lack of a seal is both a blessing and a curse, as it lets you hear audio cues like approaching vehicles, but it also means that you can't enjoy your music in silence in noisy yet relatively safe places like when you are on the train.
Comfort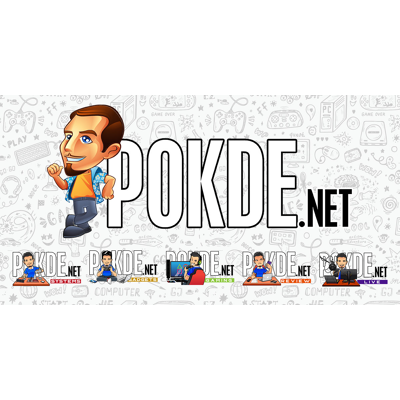 To know whether the Redmi Buds 3 will work for you, all you need to know is whether you have "normal" ears. As there are no interchangeable eartips, the Redmi Buds 3 is designed with a one-size-fits-all idea in mind. As far as I am concerned, it works quite well for me. I did find myself having to adjust the fit now and then as it does shift around in my ear as I move, but nothing too concerning to write home about. It doesn't feel uncomfortable to wear for longer hours, aside from the fact that the excessive bass can induce headaches.
I appreciate the addition of the wear detection sensors here, but generally I find it more of an annoyance than useful. I quite often remove my earbuds to talk to someone and I don't really care whether my music is paused. This is just my preference rather than an issue with the Redmi Buds 3 itself though.
For controls, two taps on the stalk does just about everything. There's no distinction between the left and right earbuds, with two taps on either side being used for picking up calls and skipping to the next track. Meanwhile three taps is used to end calls and going to the previous track. Pretty simple, which is pretty much in line with my expectations given the sparse feature set on offer here.
Battery life
While Redmi claimed 5 hours of use, it seems that they were rather conservative. I managed to squeeze 6 hours and 10 minutes out of the Redmi Buds 3 before it gave up the ghost. Still, having used earbuds with ANC that lasted longer, this wasn't exactly impressive to me. As with all TWS earbuds, slipping the earbuds back into the charging case is all you need to do to prepare them for your next listening session. There's fast charging for 1.5 hours of playback with just 10 minutes of charging, although I honestly never really saw the need for fast charging with my TWS earbuds.
Conclusion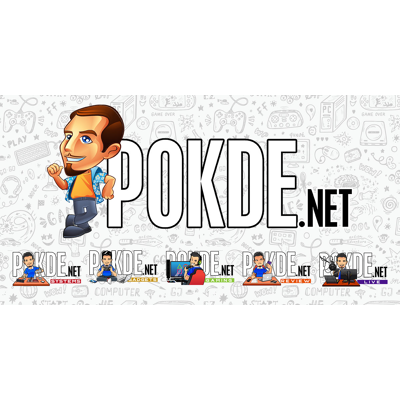 Priced at RM139, the Redmi Buds 3 is a good RM100 less than the Redmi Buds 3 Pro, which might make it seem like a pretty decent deal. While I didn't particularly enjoy the overly bassy sound, some of you bassheads out there might. With that said, uou can quite easily dial back the bass if your device has an equalizer app though, so I guess it is a decent enough choice if you want an affordable pair of earbuds to go with your Xiaomi/Redmi/POCO smartphone.
The integration with MIUI is quite nice to see, and I hope to see more of it as Xiaomi expands their ecosystem. Aside from that, the Redmi Buds 3 isn't exactly outstanding in any way. The design is generic, the battery life is just decent and I can't say much about the comfort when the entire shape is derived from another popular TWS earbuds.
Our thanks to Xiaomi Malaysia for sending us the Redmi Buds 3 for review. You can check out the Redmi Buds 3 on Shopee via this affiliate link to help support what we do here on Pokde.net.