Zorloo Zophia Wire.less are TWS earbuds with a wire for lossless MQA audio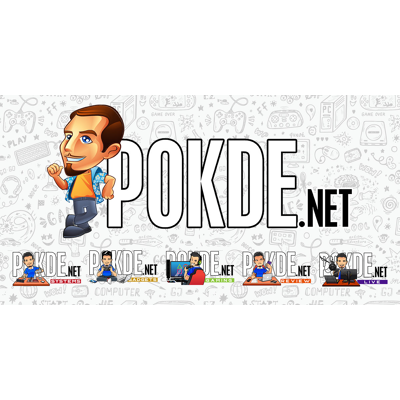 If you are into audiophile hardware, you probably have heard of Zorloo, a company that makes affordable but high-end audio DACs featuring the latest and greatest ESS SABRE internals. They have finally decided to make their first pair of earphones, the Zorloo Zophia Wire.less, but this is definitely a very interesting pair of TWS earbphones.
Zorloo Zophia Wire.less is both wired and wireless
A lot of detractors of wireless audio will cite how wireless audio codecs have yet to be able to match wired solutions in terms of quality. Meanwhile the proponents will mention the ease of use and convenience of not having to untangle your earphones everytime you want to listen to some music. Well, with the Zorloo Zophia Wire.less, you get the best of both worlds.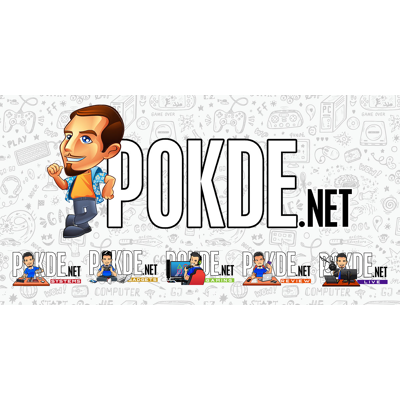 The Zorloo Zophia Wire.less offers support for the AptX codec over Bluetooth 5.2, so you aren't actually losing that much when it comes to using it purely as a pair of TWS earphones. You get five hours of listening, with an additional 20 hours with the included charging case, giving you a full-day of music listening without wires. But of course, that's something that many much cheaper offerings in the market can offer already.
With these, you get a 4-pin receptacle interface that is also backward compatible with the industry-standard 2-pin 0.78mm connectors, allowing you to connect to the Zophia USB-DAC cable. The USB-DAC cable is available in two versions, depending on whether you get the Zophia Standard or the Zophia MQA.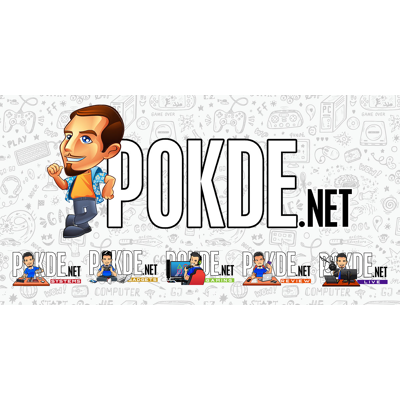 This allows you to bypass your mobile device's built-in audio processing hardware, giving you better quality audio driven by the ESS SABRE 9270C in the Zophia Standard, or the ESS SABRE 9281ACPRO in the Zophia MQA. The former supports audiophile-grade sampling frequencies of up to PCM 384kHz and DSD 5.6MHz. Meanwhile the Zophia MQA adds support for the MQA format, that delivers high-res better-than-lossless audio, available on various platforms like Tidal. It also bumps up support for PCM up to 768kHz, and DSD up to 22.5MHz.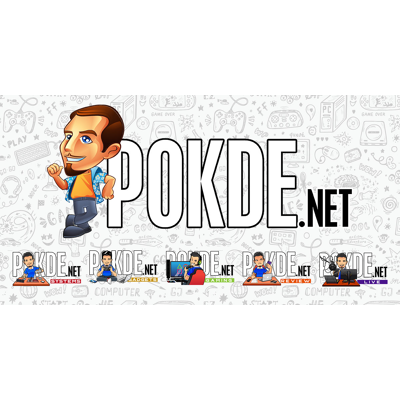 Regardless of your pick when it comes to the USB-DAC, the Zorloo Zophia Wire.less will offer the same 3D-printed resin chassis that's developed to fit as comfortably as possible for virtually everyone. The single 6mm driver might raise some eyebrows, considering the myriad of multi-driver options available in the market, but Zorloo promises that it is specially tuned for audiophiles for accurate response across the spectrum.
Zorloo Zophia Wire.less Specs and Price
Drivers
6mm neodymium dynamic driver
Headphone Type
True wireless / wired, in-ear
Connection
Bluetooth 5.2 / USB-C
Chipset

Bluetooth

: Qualcomm QC3040


USB-DAC

:
Zophia Standard: ESS Sabre 9270
Zophia MQA: ESS Sabre 9281ACPRO
Codec support

Bluetooth

: SBC, AAC, AptX


USB-DAC:


Zophia Standard: PCM 384kHz, DSD 5.6MHz
Zophia MQA: PCM 768kHz, DSD 22.5MHz, MQA
Wireless Range
10m
Noise-cancelling
Echo cancellation for calls
Battery
Earphones
Up to 5 hours playback
Charging Case
20 hours
Weight
Earphones
6.2g x 2
USB-DAC cable length
1.3m
Colour
Black
Expected SRP
Zophia Standard: $149 (~RM623)
Zophia MQA: $189 (~RM791)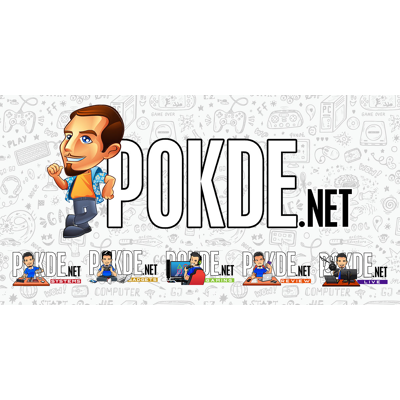 The Zorloo Zophia Wire.less is now in its crowdfunding stage on Kickstarter, at a slight discount from the expected SRP of $149 (~RM623) for the Zophia Standard, and $189 (~RM791) for the Zophia MQA. Delivery is expected to start in April 2022 for both variants. Early production has reportedly commenced, and Zorloo has also marketed their earlier offerings similarly, so this should be a relatively safe project ot back, if you want a pair of earphones that can be both wired and wireless on a whim.
Pokdepinion: I do wonder if the need to add the connectors has resulted in shorter than usual battery life, considering that the Zophia Wire.less doesn't tout ANC.