MasterLiquid PL240 Flux and PL360 Flux now available in Malaysia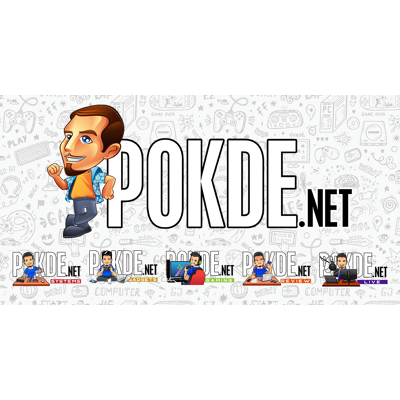 Cooler Master has just announced the availability of the MasterLiquid PL240 Flux and PL360 Flux in Malaysia. These fancy new CPU AIO liquid coolers are designed not only to keep your CPU cool, but also to enhance your system aesthetics with a tasteful touch of RGB in the mix.
MasterLiquid PL240 Flux and PL360 Flux combines performance with aesthetics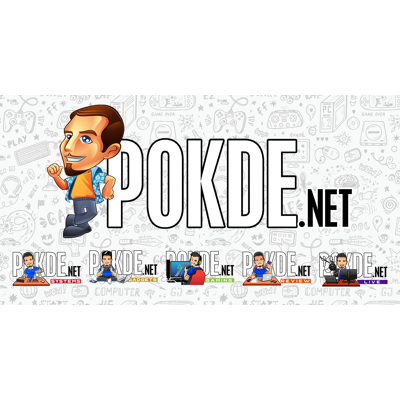 The MasterLiquid PL-Flux series features a new compact high-speed dual chamber pump, which features separate chambers for cool liquid from the radiator and the heated liquid that has passed the coldplate. This design allows for more efficient exchange of heat, while also improving the flow rate of the liquid through the system. The microchannels have also been optimized to deliver 20% larger surface area for more effective heat transfer from the copper coldplate into the liquid, thus resulting in cooler temperatures for your CPU.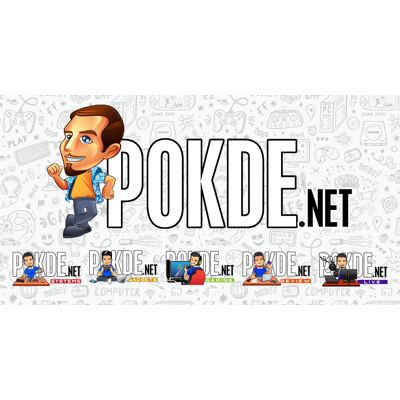 Along with the new pump, the MasterLiquid PL240 and PL360 Flux will feature the new air balance fans designed specifically for the Flux series. Versus Cooler Master's current SickleFlow lineup, the new PL-Flux fans deliver not only higher static pressure, but also increased airflow. Part of this can be attributed to the interconnected blades that allow for better stability at higher RPMs, which helps with lowering the noise level versus a design that lacks linked fan blades.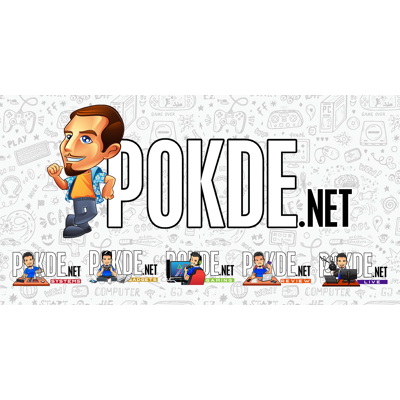 And as mentioned earlier, the MasterLiquid PL240 Flux and PL360 Flux are designed to also make your PC look great with RGB. While the new pump block is more compact, Cooler Master managed to cram in dual-loop ARGB lighting on it. You also get either two or three PL-Flux fans featuring ARGB lighting with the MasterLiquid PL240 Flux and PL360 Flux, respectively, giving you plenty of customizability when it comes to lighting.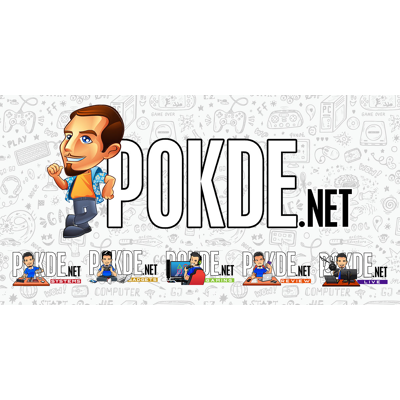 Speaking of which, the MasterLiquid PL-Flux series all come with an ARGB Gen 2 controller that lets you customize each device connected to it individually, down to every single LED, to really let you make the MasterLiquid PL-Flux cooler uniquely yours. Along with the fancy lighting controller, you also get all the mounting brackets for almost every relevant socket today, ranging from the ancient LGA115X sockets to the fancy new LGA1700 ones, AMD's AM2 to AM4, as well as support for just about every HEDT platform including the latest LGA2066 from Intel and AMD's sTRX4 sockets.
Both the Cooler Master PL240 Flux and PL360 Flux are covered by 5-year warranties, and are priced at RM699 and RM849, respectively.
Pokdepinion: I wonder if these will do a better job at cooling my Ryzen 7 5800X than my MasterLiquid ML240RS…